Fresh is Alpine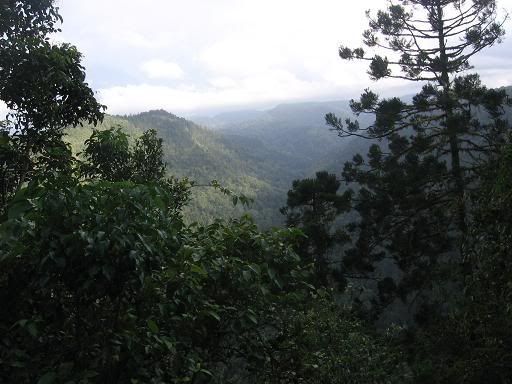 In an otherwise dreary week (to date), I've managed to get a superb deal on the airfares to Victoria for next month's Alpine Classic. I'll sort out the accommodation issues next week, and that will be that -- apart from ensuring that I'm in condition to ride the thing. Motivation has been weak in the last few days as a result of Saturday's trip to Lamington National Park (and probably the closest thing Queensland has to "Alpine") basically turning the volume down on pretty much everything else.
Elsewhere very little has changed. The local media is still screaming about the road toll, and labelling anyone who dares speak about law enforcement as a "fascist". There's also the usual whining about fuel prices -- and somehow claiming that fuel companies aren't allowed to engage in the same "profiteering" as every other company in the economy. I think we can safely label the Australian media as "communists of convenience" whenever this story comes up.
About the only thing worthy of mentioning this week is the fact that I've managed to pick up a copy of the latest CD from
The Panics
. It's astonishing that a band from Perth, Western Australia had to go looking for an English record label to get their break, but their third album
Cruel Guards
is breathtakingly brilliant. It's little wonder they won the J-award on Triple J for album of the year. That CD could be on high rotation for a while.