Future directions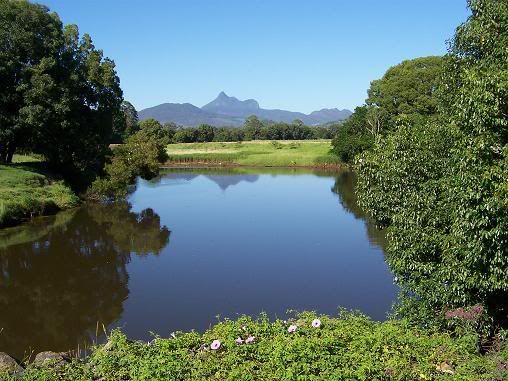 I don't like the word "goal". I think it can be (and often is) overused to the point of becoming meaningless. That said, it's probably time I gave myself some targets and put some plans in place to take something from 2008.
The first thing on the agenda will be the Alpine Classic in a little over a week. If I'm not fit enough now I probably never will be, but I've done enough 200km rides that this one shouldn't bother me too much. The real challenge seems to have been finding accommodation in Bright -- given that some of the local businesses seem content to accept a booking, and then cancel it as soon as they get a better offer. I lost patience with their games a few weeks back, and will be bringing a tent. I'll need to give it a clean this weekend.
I'm also planning some more weekends away on the bike this year, in order to spend more time sleeping under that tent. A trip to Minyon Falls (now that there might actually be some water coming over it) will be a priority, as is spending some time exploring the Sunshine Coast Hinterland, and other areas in that vicinity.
There will, of course, be a major tour later in the year. I need to get some finances in order after overspending last year, so I'll probably "limit" myself to a few weeks in New Zealand aroud October or November. This time I'll be riding the North Island, having toured and thoroughly enjoyed the South last time around. Hopefully I can tie this in around the Great Southern Randonee later in the year and ride the Great Ocean Road along with it.
Locally, the Koonyum Range around Mullumbimby is somewhere I need to explore, as are some of the fire trails behind Numinbah Valley -- the ones that I plan to finally get to
this
year. All in all it promises to be a memorable year if I can manage fewer flat tyres than last year's tally of 28 (I'm on three so far). Bring it on!