Too much of a good thing?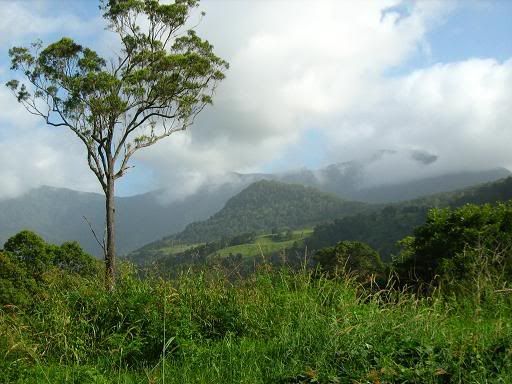 For those who aren't familiar with cycling terms, "cadence" refers to the raw speed at which one turns the pedals. It is said that selecting a lower gear and pedalling at a higher cadence is more efficient than selecting a higher gear and pedalling at a slower cadence. Accordingly, I've tried to improve that side of my riding over the last however long it's been. Sometime during yesterday's 167km spin through the Tweed Valley, it occurred to me that I've probably taken it a little too far.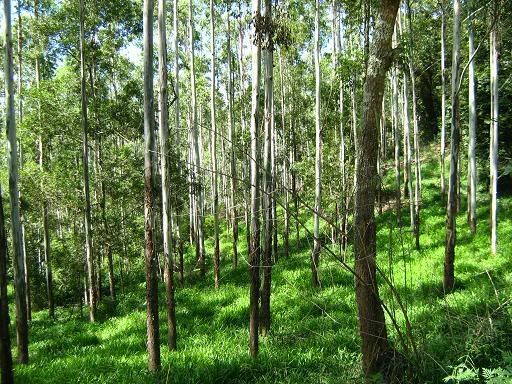 Martin joined me on the early section toward
Murwillumbah
, and pointed out that I was "wasting energy", however, the magnitude of the situation didn't become apparent until the climb over
Tomewin
, and the fact that the we reached
Murwillumbah
10 minutes earlier than I'd expected -- and that against the wind. After Martin turned off, I continued my search for more kilometres. I persevered with a slightly altered style of riding, selecting
slightly
higher gears without changing too much, and the ride seemed to evolve a little faster than I could have anticipated.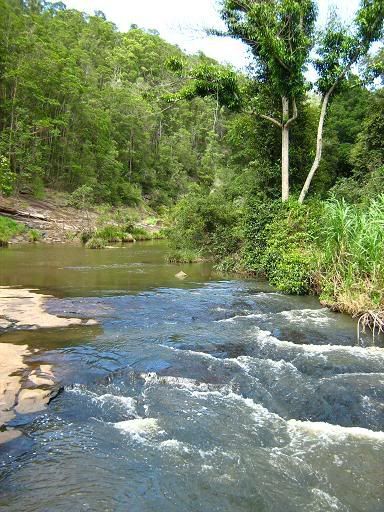 Coming out of the pretty, forested section near
Mebbin
National Park, two things became apparent. First of all, the flood damage in this area was less than what I'd expected. Secondly, the southerly wind of earlier in the day had now become a northerly, meaning that I'd be pedalling against it on the way home as well. I persevered with the change I'd made, and somehow it worked. The traditional "lunch stop" on this ride is
Uki
, today it would be
Murwillumbah
-- another 20km down the road (including a steep climb on the Stokers Siding detour). Even then, it was probably still a little early for "lunch".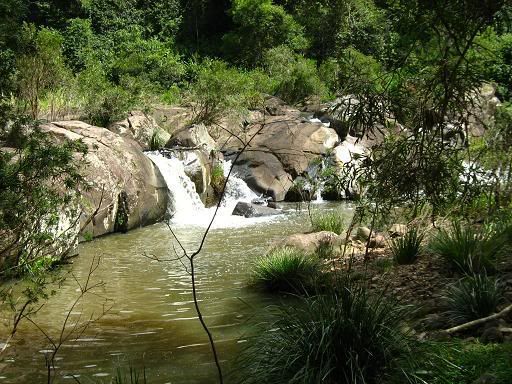 The return was the now traditional route through
Urliup
and
Bilambil
. Neither climb really troubled me unduly. It seems that spinning slightly slower had conserved quite a bit of energy, and
Bilambil
didn't quite fulfil it's role of "nemesis" quite the way it usually does. The "conserved energy" also meant that the last 30-odd km of suburbia didn't take long to sort out. Normally coming home from a ride like that against the wind causes it to take forever. The new style seems to be a winner all round. On the other hand, the "old" style got me through the Alpine Classic just a few short weeks ago.
Hmmmm
.....