Victoria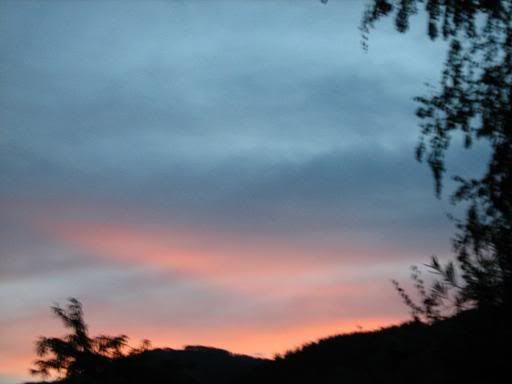 My riding last weekend wasn't exclusively limited to the Alpine Classic, although that was by far the most exciting part. I swallowed some pride one afternoon, and rode the rail trail between Wangaratta and Bright just for something different. It was quite a pleasant ride when I had time to spare, if a little warmer than I would have liked. There was one minor climb over Taylor's Gap, but overall the difficulty was virtually non-existent.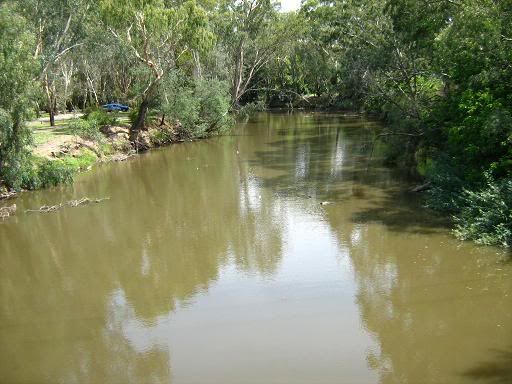 For all that, however, I was glad to return to Bright, three years after my previous visit. This really is a charming little town nestled among some of the most beautiful terrain in the entire country. On this occasion I was fortunate enough to score a campsite right by the creek, after having some company on the way in from Wangaratta. We ended up splitting the cost of a campsite, which was big enough for two tents anyway, and saving some money along the way.
The ride back to Wangaratta followed essentially the same route, again in temperatures of 37 degrees C. There were a few sights to take in along the way, although my main concern was making the 1.30pm train connection to get back to Melbourne at a reasonable hour. As it was, that idea was thwarted by a train delay because of a medical emergency at Seymour. It did leave me enough time to walk across to Lygon Street and gorge myself on pasta and gelati, so I really have no reason to complain.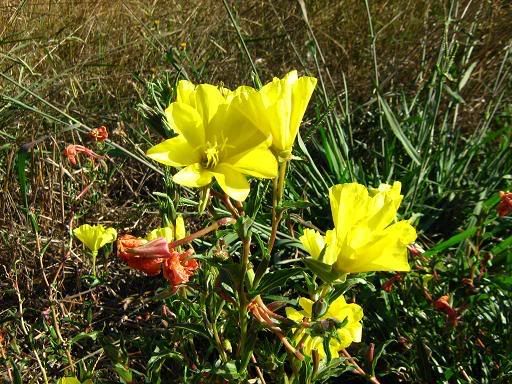 All in all it was a satisfying weekend. I ended up with a total of around 385km in three days, including the big ride. As I said in a previous post, I may even consider doing it all again next year.