Trampling Tamborine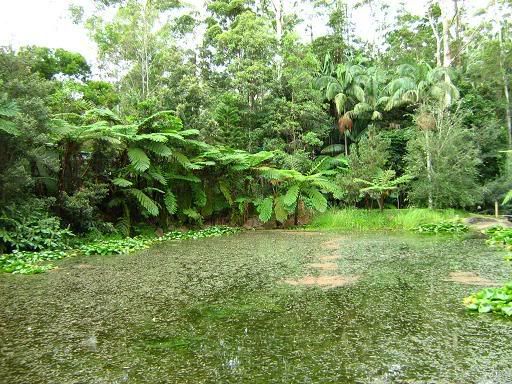 One or two things happened toward the end of last week that got on my nerves a little. Things I don't need to go into here, but they were things that gave me the incentive to slaughter Mt Tamborine en route to a hike on Saturday. Actually, it took me a little while to get going. I'd negotiated only one kilometre of the ride (and about three sets of traffic lights) before realising I'd forgotten my camera and had to go back and retrieve it.
Once this was done, the ride was able to start in earnest. The excitement of this one doesn't really begin until about 40km in, with the opening climb of Wongawallan. It's one of those climbs that threatens to do some damage with a 12% gradient, but it doesn't really sustain it long enough to cause any serious problems. This would be a theme for the day. Mt Tamborine did exactly the same thing, and I was surprised how quickly the summit was reached. The remarkable thing here was the temperature. I reached for my jacket upon reaching the summit, I think it must have been around 16 degrees C with the big southerly wind screaming across the plateau.
There were basically two hikes on the mountain, the first was a simple "rainforest circuit" which was extremely short and similarly muddy. The rainforests on this mountain are actually more spectacular than I recall from my previous visits. I've always regarded Tamborine as something of a poor man's Springbrook, but I was soon dispossessed of that theory. The lunch in the botanical gardens was also extremely pleasant. I intend to set aside a date to visit this place during the winter months when there are more flowers in bloom.
The afternoon involved a walk of around 6km on the western side of the mountain around Witches Falls. Despite the huge amounts of rain that have fallen, there was surprisingly little water coming over the falls, but the walk was a beautiful one regardless. The most remarkable thing about this track is the speed with which the vegetation changes from eucalypt to dense rainforest and back again. At times it was almost like walking through a doorway from one to the other.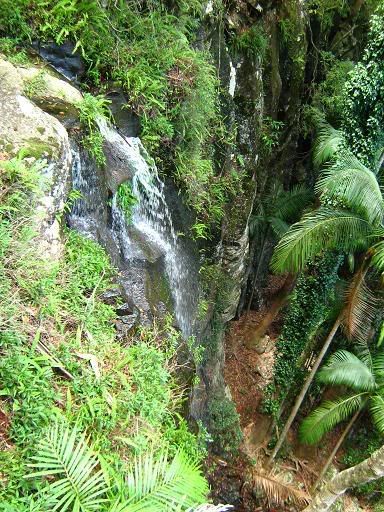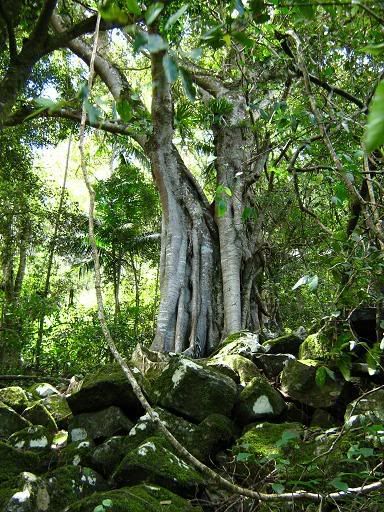 After an afternoon tea at a winery, and a discussion to plan the group's next adventure (I've had some input into that one, but won't be revealing it just yet), it was left for me to ride home. The descent of Tamborine passed easily enough, albeit the steep sections of the road were a little bumpy. Having seen the earlier roadwork around Hope Island, I decided I didn't want to negotiate it a second time, so I took the Kreideman Road/Birds road detour at the foot of Wongawallan toward Nerang. Unfortunately, I discovered that a bridge on that road had been closed for some time. Lifting the bike across two fences was difficult, but I just about managed.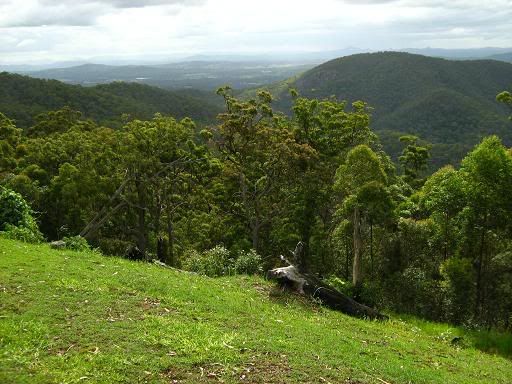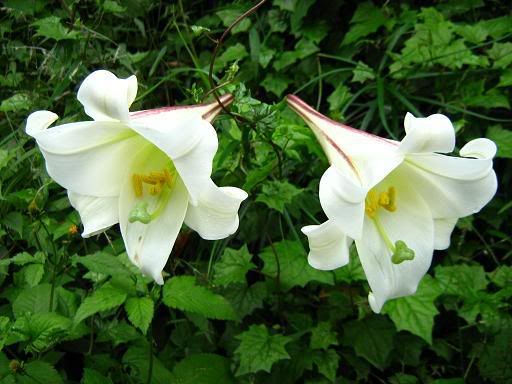 After this, the ride home passed by relatively uneventfully. If GCCC ever finish with that bridge and re-open it (that was scheduled a month ago according to the sign), the detour around Wongawallan will provide an interesting alternative, albeit one with slightly more net climbing. The day overall was also a memorable one. Mt Tamborine actually offers quite a bit more than I had realised, and I need to make some time for some other visits of this kind. That said, I have more than enough to keep me occupied over the next six weeks or so.