You wouldn't pick it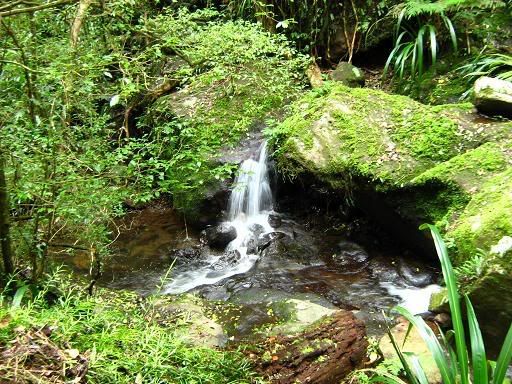 Last week as the last time I used something that had been a mainstay of my cycling for almost 20 years. The old, yellow,
daggy
bike lock that has protected my bikes from
Invercargill
to
Inverness
(and plenty of points in between) is no longer with me. It seems I left it behind after locking up my old bike at the
Nobby
Beach Surf club and leaving without it.
Considering that I've had the same lock since the 1980s, one might suggest that it was probably due for replacement anyway. On the other hand, it did seem to be remarkably reliable, and perhaps some of that reliability was due to the fact that potential thieves in recent years simply hadn't seen a lock like it, and decided to move on to another target. It will be missed.
It has been replaced, and the new lock had it's debut assignment at
O'Reilly's
on Sunday while I went off on an 18km
bushwalk
(sandwiched in the middle of a 148km ride). I'll post more on that when I get around to sorting through and selecting from the 54 pictures I took. In other news, I took a phone call on Saturday morning from someone interested in some of the organised rides that I was involved in putting on some years ago. I've considered doing it all again, and this shows there might still be a demand for it. On the other hand, it all seems like too much hassle.