That ol' black magic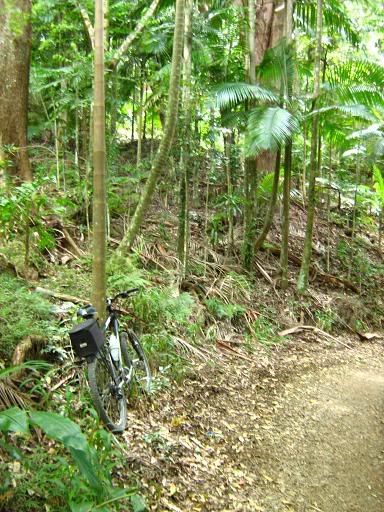 Some bike troubles over the last few days have led to be dragging out
The Black Magic
for another weekend. This basically meant a return to the Garden of Eden yesterday, high on the macpherson range at Tomewin. It was another warm and humid day on the coast, but the mountain air was cool and fresh after I'd threaded a way through Urliup, and climbed the 6km ascent from the south. I decided to put something into the climb this time, before detouring along the escarpment at Garden of Eden road and taking in the sweeping views south.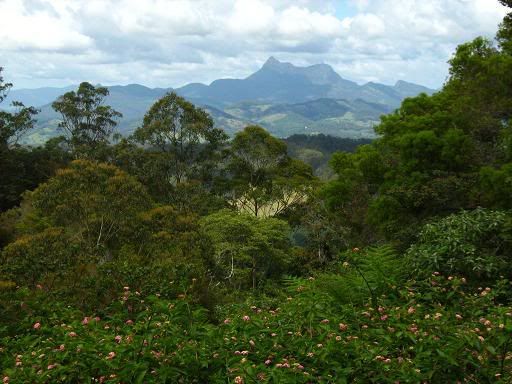 This time the Garden of Eden lived up to it's name literally. I had the option of the forbidden fruit in the form of a single mandarin growing on a tree. This time I resisted the temptation (largely because the ones Martin and I found in Cudgen Nature Reserve some months ago tasted so awful) and returned to the main road, before taking the eastern side of the escarpment on the rough Glengarrie Road. Here the Garden of Eden continues to live up to it's name, and was the perfect place for picture number 1,000 from this camera.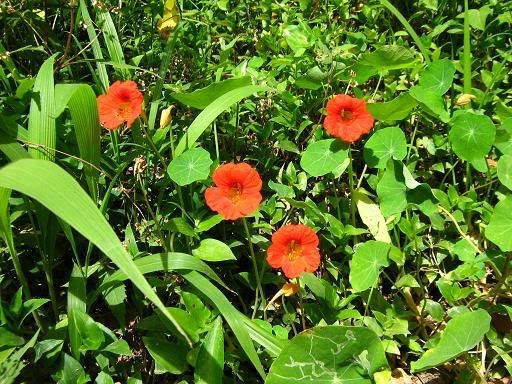 Here I had an interesting conversation with another mountain biker who suddenly turned up. It seems there is another track linking the other side of Tomewin with Currumbin along the top of the range. That's one to explore on my return from New Zealand in December. For this point I settled on a return home from Bilambil at the bottom of the descent. This is a great ride, albeit a little short after getting out of suburbia. I'm looking for a way to combine it with the ridge-top track from Tomewin to Currumbin. That could take some work, but rest assured, I will figure it out.