Ups and downs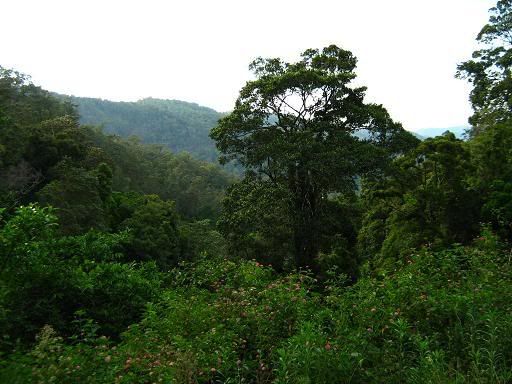 Last weekend I promised to head for the mountains, and on Saturday I did just that, with three passes in the space of 120km. I had been planning to go further, but this wasn't one of my better days. For one thing, it was an extremely warm, humid and muggy day (reaching 32 degrees C at one point). For another, I was in the early stages of a nasty illness that would lay me low for most of the week.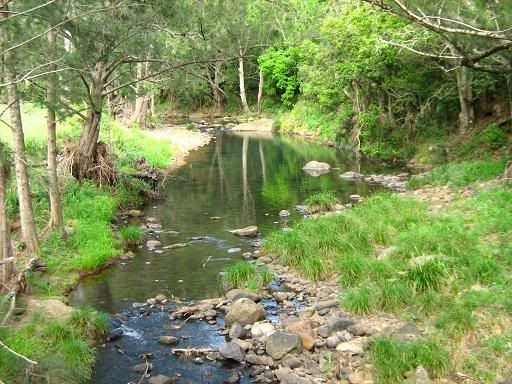 Initially I climbed over the Springbrook range at the 530 metre pass at Salmon's Saddle, before the screaming descent into Numinbah Valley. I had already set the tone while climbing Springbrook, a day where I could ride steadily, but forget about any attacks. There was plenty of time to take in the scenery -- at least where it wasn't obscured by the haze that accompanies these humid summer days. Consequently, I didn't attempt any speed records on the screaming descent on the western side, which probably isn't a bad thing anyway.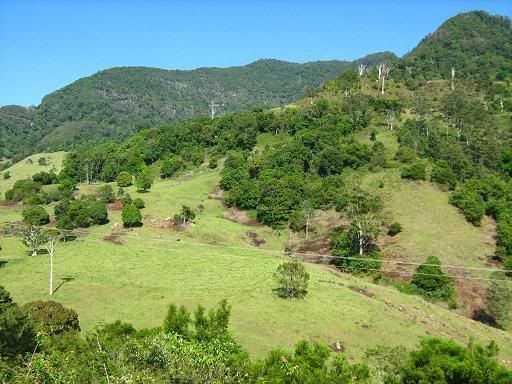 The valley below is quite beautiful, and usually very green. I took my time here as the southerly wind started to build, and simply took in the surroundings which could have been from 100 years ago. Fortunately, the mcmansions of the coast haven't reached this far inland yet. I pedalled on, taking in the changing landscapes of the long gradual climb as this really is a ride to be savoured. After this it was a matter of another rapid descent into the Tweed Valley, before largely flat roads skirting around Murwillumbah, and one final climb.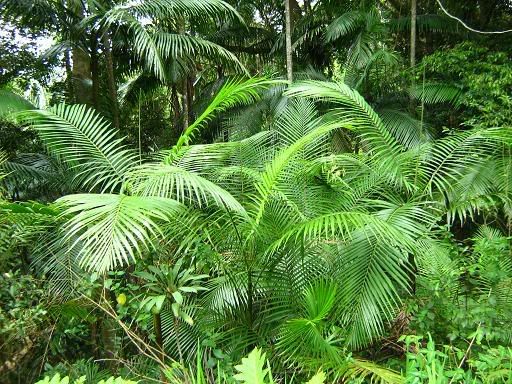 The final climb of Tomewin is fast becoming the "traditional" way to end the southern rides. This has largely happened because it had been about six months since I'd finished any of them with a tailwind. On this day that would change, but I wanted to do the climb anyway. I hammered the climb, doing a full three minutes faster than my previous crack at it. I actually think I can do better still, but that might have to wait until temperatures cool a little. Unfortunately, the mountain views at the top were totally obscured by the haze, but the rainforest was nice.
The ride home was alarmingly lethargic, and I was content to let the wind do all of the work. It was only three days later that the reason for this would emerge. I have been laid low with a case of giardia all week. It's quite debilitating, not actually fatal, but enough to make anyone suffering from it wish they were dead. I picked it up after drinking from a creek in Mt Barney National Park (a trip I haven't blogged about yet, but will do so at some point, probably on my return from New Zealand). It wasn't the way I wanted to lead in to a three week tour, but there's not much I can do about it now. Most of it seems to have left my system as I type this, but the big concern is that I'll start this trip with a fitness level of close to absolute zero. I Guess I'll just need to make sure I gorge on pasta before leaving Auckland.