Tosspot of the week (again)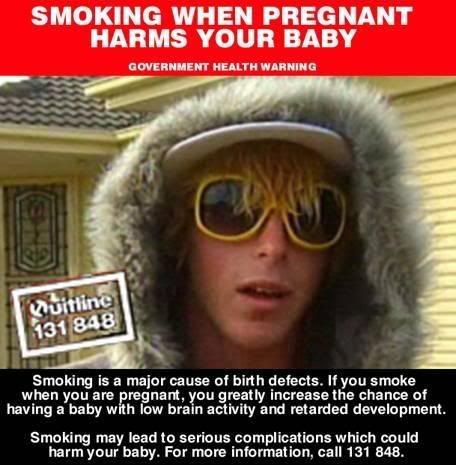 It's a new week, so I can add a new
tosspot
. They seem to be coming thick and fast at the moment. (warning: this post is more than a little off-topic). It may be unkind of me to pour scorn on a poor, down-trodden American financial institution which, in a time of need, in a time when they were struggling so badly they had to be bailed out by the US government to the tune of billions of dollars, they could still
find the generosity to pay the entire hand-out they received to their directors
(i.e. the ones who got them in the sh!t to start with) in the form of "bonuses". It was an act of extreme kindness, although some would call it an act of extreme stupidity.
While it might be unkind to pour scorn on Goldman-Sachs for this, I'm going to do it anyway. Note to financial regulators all over the world (because I know they're all poring over these words as soon as they leave my keyboard): This is why the bail out didn't work and has done nothing to prop-up financial markets. Cutting through all the "the world is going to end" rhetoric that came from financial "regulators" to justify bailing out these institutions, there was one fundamental fact that everyone ignored.
These financial institutions got into trouble as a result of their own poor decisions. In basic terms, the problems arose because these institutions borrowed too much to on-lend to borrowers who simply weren't qualified to borrow as heavily as they did. Yes, that's an oversimplification, but it cuts right to the heart of the problem -- investing in debt to make risky "investments" in order to chase a few extra dollars. And now we have the people who made the poor decisions being rewarded with money that was supposedly going to shore-up the financial system and protect the savings of investors. And yet, there are still people who wonder why financial markets didn't recover as soon as this happened.
If anybody really wants to see stability restored to the markets, the first thing that needs to happen is for regulations and safeguards to be put in place to ensure this sort of reckless profit chasing doesn't happen again -- and a good start would have been attaching a few conditions to the multi-billion dollar handouts, such as limiting the percentage of their financing that can come from debt, and ensuring that incompetent fools aren't rewarded for f*
cking
up. After all, an unemployed person on welfare is still expected to look for a job to get their handout, and their demands are much smaller. The
tosspots
are truly running the asylum this week.