I'm still here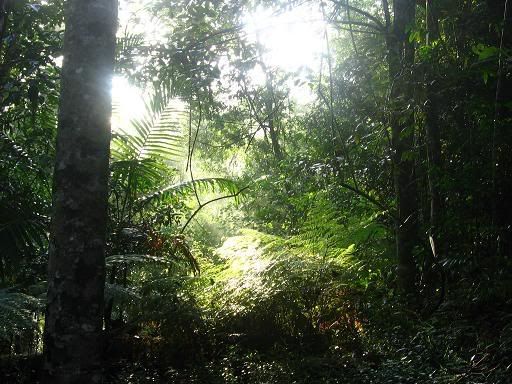 I had the mole removed today. The procedure wasn't as difficult as I'd feared, and it won't keep me off the bike for long (I'll be back on it tomorrow morning actually). According to my doctor the most likely cause is something that happened during childhood, when most of the damage that ultimately leads to skin cancer is done.
Prior to this morning's ride I headed out to
Currumbin
Valley for a quick 65km. I was supposed to be relaxing myself, but my form on the bike was so poor that it probably worried me even more. Sleepless nights (which happen a lot in a Queensland summer due to the heat) can do that sometimes. I did see a few interesting things along the way -- there seem to be some new inhabitants in the valley.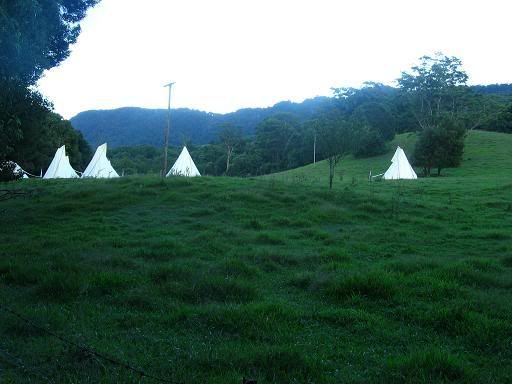 They would have had to deal with a couple of storms that moved through the area last night. I heard some rain fall, but alas, I was too late to really watch the cloud lift from the surrounding mountains. I probably should have spent 15 minutes less trying to get to sleep.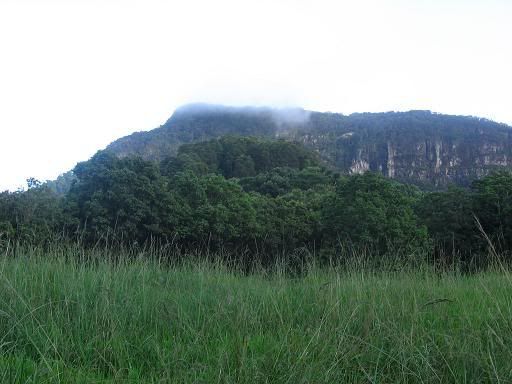 I did, however, take a short walk at the end of the valley out to
Cougals
Cascades, largely on an "I haven't done this for a while" basis. That whole area is lovely, and getting out their early on a weekday basically meant that I had the whole area to myself. Sometimes I wish I could get out there through the week more often.