The lost weekend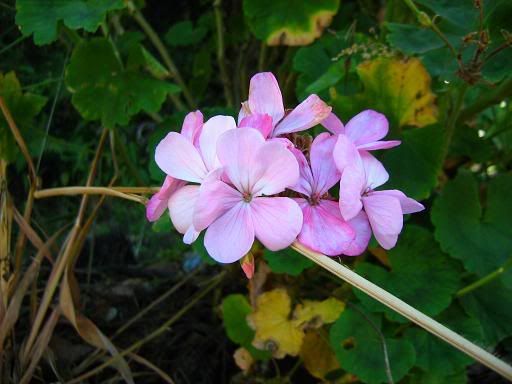 About the only nice thing I can find to say about the weekend passed is that it's over, and that whatever happens next weekend will almost certainly constitute an improvement. Having already been forced to cancel a long-weekend tour, I now had little time or motivation for riding due to a death in my family. With my mind on other things, I basically just didn't feel like it.
I did force myself into a ride of around 110km yesterday on
The Black Magic
, at least I think it was around that figure. I can't actually be sure because my cycle computer was only working intermittently. If all the external factors were removed, it was just about the perfect day for a ride. The temperatures were cool, the air was crisp and clear, and most of the yobbos either surfaced late or were heading in the opposite direction.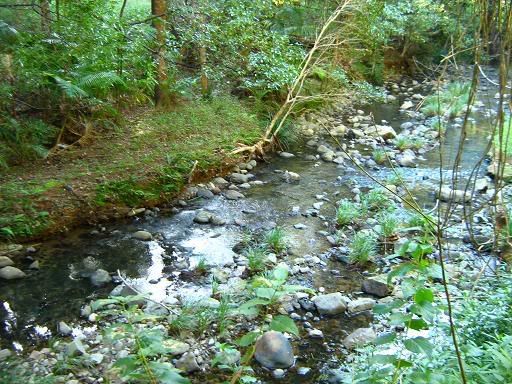 It was when passing through Urliup that I had a profound realisation brought on by a combination of the rainforest and events of the previous 24 hours. When someone close to you departs, it makes you consider your own life in a different context. This person passed away at a time when they were making plans to travel, to explore different places, to move on to another phase of their life, and yet they fell agonisingly short of those goals.
In Urliup's rainforest yesterday, it dawned on me that I take many of these things for granted. For all the complaining I do about "bogans", "yobbos" and "tosspots of the week", I have an extremely fortunate existence. I have my health, I live in a beautiful part of the world, and at different times in my life, I've had good people to guide me when I could have made wrong decisions. I was also reminded that we should always focus on the things
we
think are important, because life is a gift that we all enjoy only for a limited time. It's such a waste to expend that time on things we don't consider important just to try to impress others.
Further along the ride I followed Glengarrie "road" across the Tomewin ridge, and had my fifth minor crash for the year in as many months. I really need to get a handle on this -- one of these days I might actually lose some skin if I keep this up. Further on, a centipede tried to hitch a ride on one of my gloves -- and that was about as exciting as the day ever was.