Tosspot of the week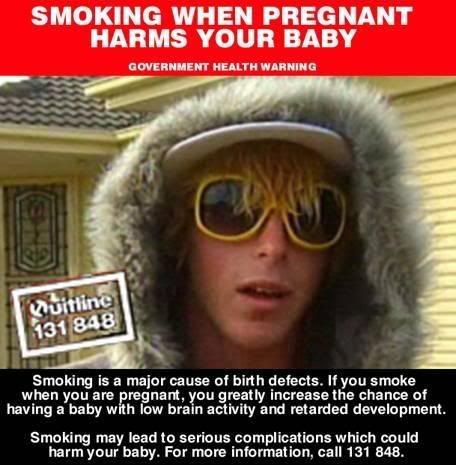 This edition goes to the idiot in the hotted up heap of shit with the vapid "Nismo" plates on Bundall Road yesterday morning. He broke about 55 different traffic laws in a totally futile display of hooning, engine revving and general stupidity, which did absolutely nothing to prevent him from being OWNED by the gridlock. One of my greatest moments of satisfaction is riding past gridlocked idiots who have spent lots of money on the ability to go really fast, and yet are just as stuck as the rest of the suckers. If all the media whining about fuel prices is even moderately accurate, this guy is probably an additional $20 out of pocket for his efforts. It's just a shame Queensland doesn't have a police force, he'd probably be a few thousand dollars poorer if traffic fines were applied.
There's no ownage; like self ownage,
like no ownage; I know...