Spring has arrived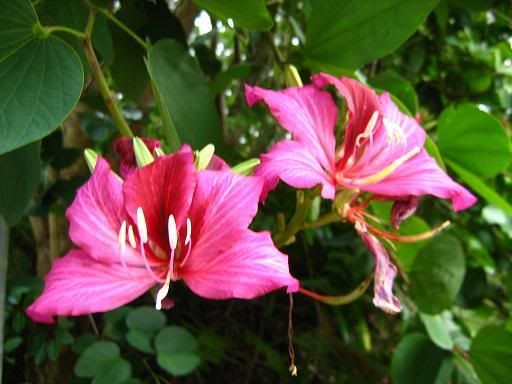 Spring arrived in this little part of the world on Sunday. I decided that 180km would be a worthwhile way to celebrate the occasion. On this particular day I was well and truly overdressed for the occasion, and that may have been a problem later. For the early part of the ride, however, I satisfied myself with a blast over the
Macpherson
range at
Tomewin
, before a descent into the Tweed Valley and a continued push south through the eternally green rolling hills.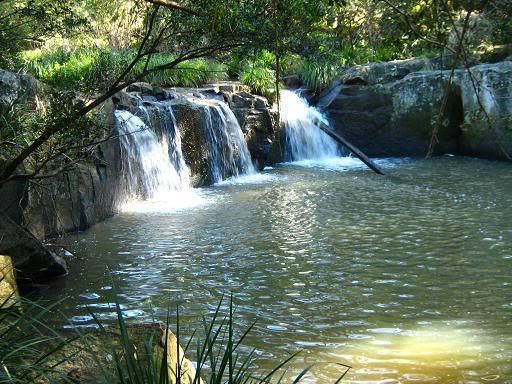 Further south I came upon the turn off for
Cadell
Road. I've often wondered if someone tried to
pre
-
emptively
name this road after
Cadel
Evans, but if so they apparently lacked spelling skills. The ride back from here is, however, a delight to behold, first climbing steadily to yield great views of Mt Warning on one side, and the Border Ranges on the other, before a twisting descent through the
rainforest
of
Mebbin
National Park.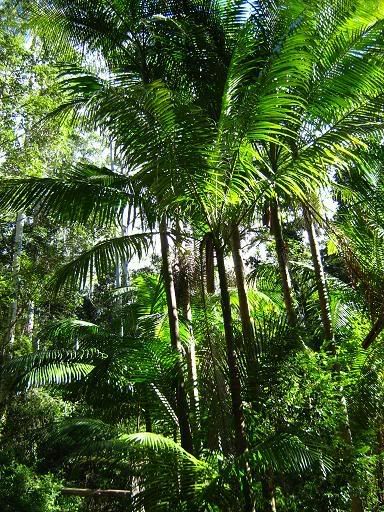 Here follows one of the prettiest rides in the area, a ride truly worth savouring
everytime
. The ride alternates between
rainforest
, rolling green farmland, a bubbling stream and even a couple of waterfalls. My exit from the National Park indicated that the early morning southerly wind had become a northerly, meaning a headwind both ways. I attacked it earlier, but erred in that I chose not to gorge on Junk food to replenish salt and glucose at
Uki
. I would pay for that later.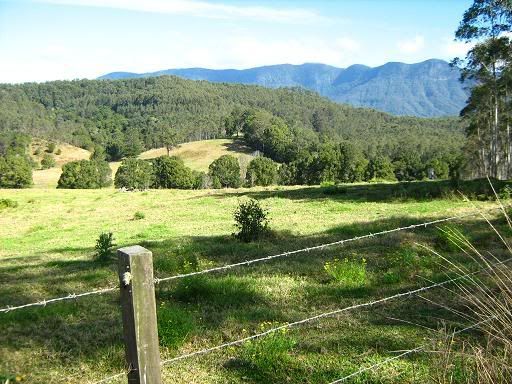 I returned to
Murwillumbah
via Stokers siding on the detour, but by the start of the climb of
Urliup
I knew I was in trouble. I crested over the climb and continued, taking respite on the descent through more
rainforest
along the winding dirt road. This too, is truly a wonderful part of the world, as if I haven't said that before.
The climb of
Bilambil
to "celebrate" the return to suburbia seemed to take forever - and that's probably because it did! It may have been my worst performance on that climb in a decade. I made it over the top in a pitifully low gear, descended, and realising I was short on either salt or glucose, gorged on foods likely to provide both at the first service station I found. This replenished me quickly, and I managed to find form over the last 25km, being joined by an old friend unexpectedly for the last 10 or so.
The first day of spring has yielded a lot of beauty, but also a valuable lesson. I intend to take both on board.