Tosspot of the week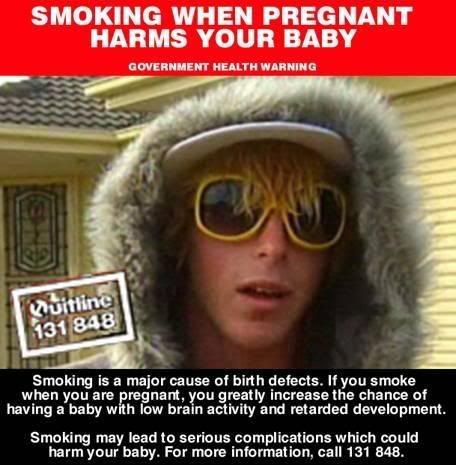 It was quite a hot field this week, but the award is handed out jointly to every
braindead
moron in Queensland who has this annoying and dangerous habit of stopping dead in the middle of intersections or roundabouts (traffic circles for those in the US) for no readily apparent reason. I say "every
braindead
moron in Queensland" because I'm yet to see or hear of this catching on anywhere else in the world. It may also go part of the way to explaining why Queensland continually tops the national road toll in Australia year after year.
Guys, it's quite simple, make your decision
before
you enter the intersection, not half way through. If you still can't decide, pull over to the side of the road before entering the intersection to ponder your next move. If the thought that you might actually have to share the road with someone else really intimidates you that much, move to
Weipa
. In short, if you can't handle the heat, get out of the kitchen; if you don't understand the road rules and the rules of acting decisively and predictably, then just F*CK OFF!
Honourable mention this week goes to those two "cyclists" I've seen riding the wrong way around roundabouts in the darkness of the evening commute with nary lights, nor reflectors, nor bright clothing of any kind. Fortunately, my $600 lighting system illuminated them when I needed to be illuminated (and when they were incapable of it themselves), but the principles of the previous paragraph apply here too. This situation gives further ammunition to my
scribblings of almost two years ago
.