Tosspot of the week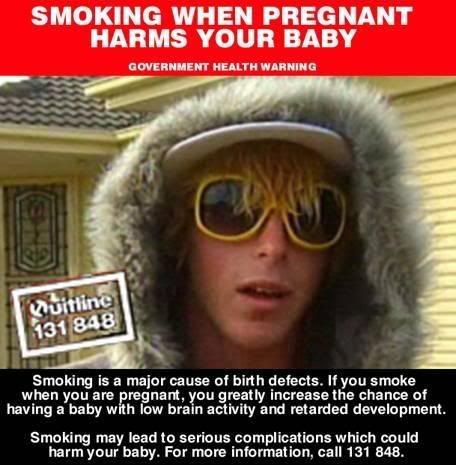 There were several worthy contenders for this award over the last 72 hours or so, but I think
this guy
tops the list.
A 35-year-old man is facing multiple charges after he allegedly chose to

hoon

in front of a police station after he had been drinking yesterday morning.

Soon afterwards, a teenager was charged with assault in front of another police station.

Police said the 35-year-old came to their attention after his car allegedly did a burnout in front of the Railway Street police station in

Mudgeeraba

just after midnight, then drove off as officers tried to stop him.

He did not get far. Police said the man crashed through a fence in

Cobai

Drive, about 100m away.

The 35-year-old was subjected to a breath test at the scene and police will allege he recorded a blood-alcohol level of .245 per cent -- almost five times the legal limit.
I don't think much more needs to be said, apart from the need for a new punishment to be set up for idiots of this calibre: chain them to a post somewhere and leave them there for a week so passers by can laugh at them. Evidently the idiot was also
unlicenced
, which says a lot in Queensland. In one sense it's slightly disturbing that the idiot needed to crash before the police were able to do anything, and it's
slightly
more disturbing that the idiot didn't do us all a favour and remove himself from the gene pool when he crashed, but even so, he's still a worthy
tosspot
for another week.
Incidentally, can someone tell me why the media can't name idiots like this when it's clear to everyone that they are obviously guilty of whatever they've been charged with? It's not defamation to call someone an idiot when they are, in fact, an idiot.