Dickfos Falls owns you
TALLEBUDGERA VALLEY: Sunday June 8. Well clearly it's been a while between posts, and I have a few things to write about. For some time I'd been curious about Mt Cougal road in Tallebudgera Valley, and where it could lead. My first search had proven fruitless, but some informal advice I'd received from a friend on a bush walk at Springbrook had suggested there was more.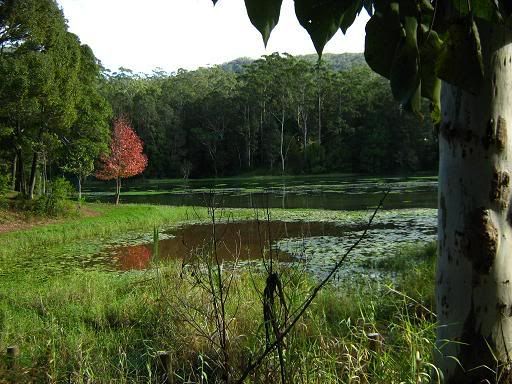 The ride through the valley was taken at touring pace, as I'd completed a 200km ride with Martin the previous day. That makes little difference on relatively short rides, and it wasn't long before I found the little side road. The first thing of interest was a rather pretty little waterfall on the side of the road.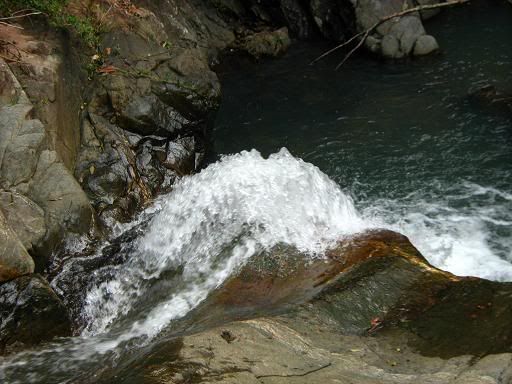 It's shortly after this that the road stops, and the final stretch to Dickfos falls is on foot through a rough track alonside a rainforested creek. A little further, the track itself disappears, and the walk essentially becomes a rock scramble up a creek bed. This actually wasn't as difficult as it sounded, although the previous evening's rain did cause some problems with slippery rocks along the way.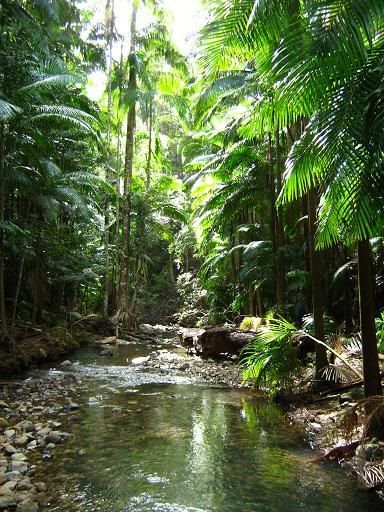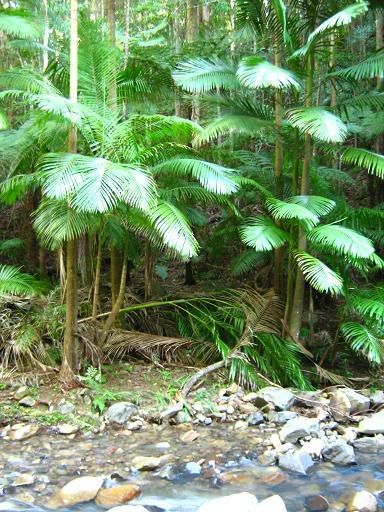 Further along, the rocks get larger. It takes a little time and care to negotiate the final climb, but it's not overly difficult with a little caution. The reward at the end is nothing short of stunning.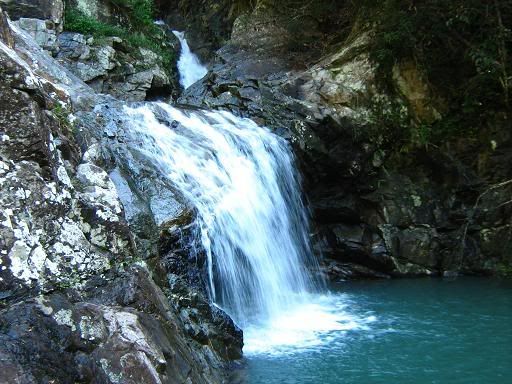 The return was considerably easier to deal with, and it was almost no time at all before I was back into the open area at the start of the track. Here I had a picnic lunch. It was interesting to observe just how much the previous week's rain had cleaned out the streams.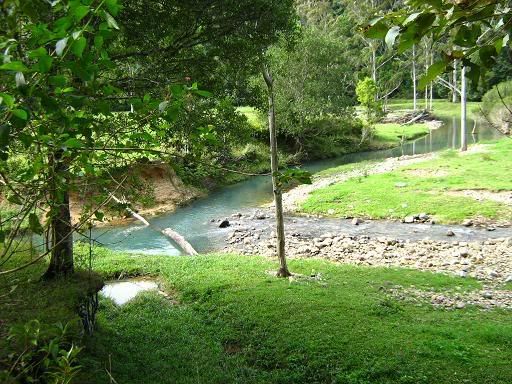 Now all that remains in this valley is the final walk from the very end of the valley, which evidently passes through similar terrain to this walk. Evidently there are some permissions from land owners required to access that one, but I intend to make this happen as soon as the opportunity arises.