A missed opportunity or a bullet dodged?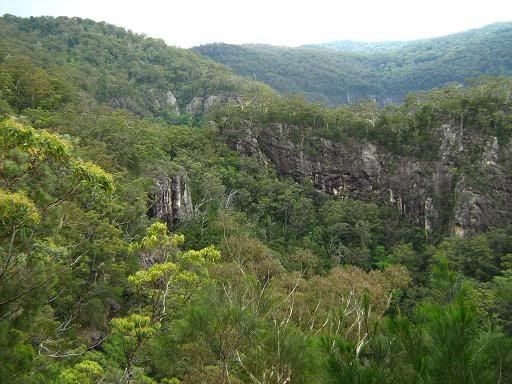 Yesterday I missed my flight to Melbourne because I managed to get stuck in a queue at the Gold Coast airport behind quite possibly the stupidest individual ever to inhabit this rock we call a planet. I would have put this up as a "
tosspot
of the week" post, but frankly, calling this guy a
tosspot
would be a gross insult to any
tosspot
who may one day read this post. The practical upshot of all of this is that my Alpine Classic came to a premature end this year. However, looking back on what has happened since, it's entirely possible that, rather than a missed opportunity, this may in fact be a bullet dodged.
30km into a ride this morning, I realised that last weekend's pedal problems were, in fact, the result of a crank arm that is now completely screwed. I was on the way to
Canungra
in preparation for the climb to
O'Reillys
when it happened, but on this occasion, I was able to limp home the remaining 30km without any problems, a situation that would have been a lot more problematic had it occurred half way between
Wangaratta
and Bright for example. The Blue Flame is likely to be off the road for at least a week, which means
The Black Magic
will be brought out again for the remaining two days of the weekend. I suppose the consolation here is that I'm getting all of my back luck out of the way in one hit, and in doing so, making around 50% of it redundant.
I'm not changing my views on the idiot, however.