In this post, I tempt fate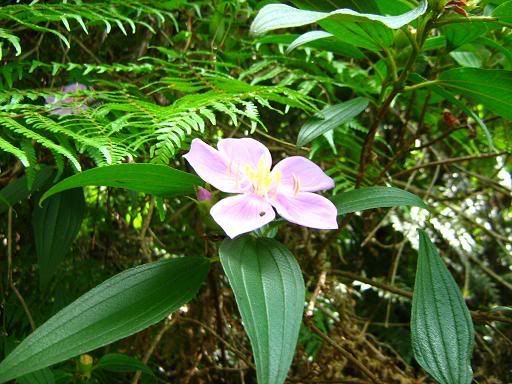 Let's see, in the last two weeks I have:
1. Missed a flight to a
randonee
that I was particularly looking forward to after one of the most disgracefully incompetent airport delays ever seen.
2. Broken a crank immediately after said delay, effectively meaning that I would have had to abandon the ride in question after 30km anyway.
3. Had my new crank severely delayed in it's arrival, meaning that my primary bike was unavailable and I ultimately pulled out of a local 200k
randonee
that I had wanted to do.
4. Picked up a stupid illness a couple of days ago, which, coupled with the heat would have meant that riding the planned alternative 200km yesterday (on my
indestructable
MTB
) would have been a silly idea.
5. Had an old knee injury flare up this morning for the first time since 2004, effectively ruining the things I would have planned on doing had I not had the other issues.
Did anybody notice the pattern? Around 60% of the things that have "gone wrong" on the above list have been totally redundant, because I wouldn't have been able to do anything anyway. Is fate stupid or something? Can't it see when it's wasting it's effort? If fate were intelligent, it would pace itself so that it might stay the course. Oh yeah, and all this happened at the time of year that probably has the worst weather conditions for riding anyway.
Sometimes I think fate is so intrinsically stupid that it would suffer a black eye from being punched in the mouth.
Pictures in this post from Saturday's
Currumbin
Valley ride.