Flash flood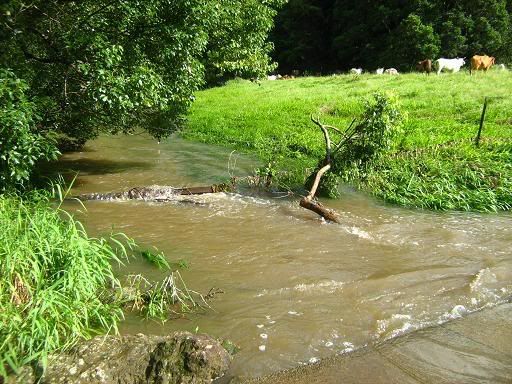 This is becoming a regular event these days. Another ride immediately following a flash flood, a flooded creek that had to be forded three times in
Urliup
alone -- insanity! Yet after missing the Alpine Classic, I had to do something.
The Black Magic
backed up yesterday after Sunday's incredible day at
Springbrook
(that will be my next blog post). This time I went back to the Garden of Eden, in the
Macpherson
Ranges backing the Gold Coast.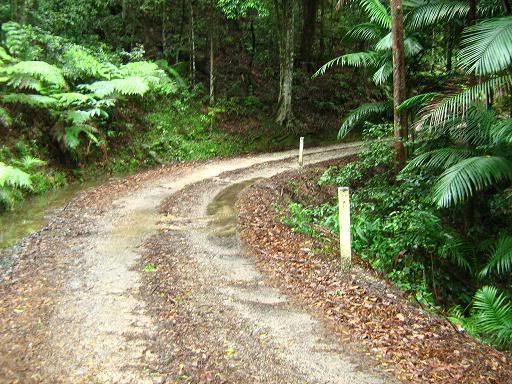 The dirt roads were just a little torn up after the previous evening's downpour, yet the one usually the most treacherous,
Glengarrie
Road, didn't appear to have suffered at all. The cynics might suggest that this is because it's usual state is pretty close to "rock bottom". Still, I had fun in the
rainforest
, and the
ridgetop
dirt roads are virtually always deserted, making it a pleasant escape from the craziness of the coast.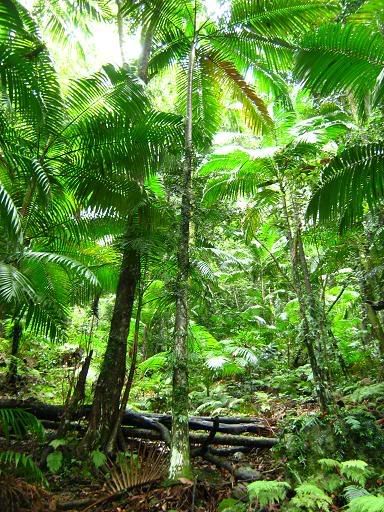 I'm still considering a possible weekend tour to Mt Jerusalem National park next weekend. The loss of
The Blue Flame
has cast some doubt on it, but I'm half tempted to just use
The Black Magic
regardless. It seems to have handled the weekend as well as could be hoped for, and the circuit that takes in the Garden of Eden will test any bike. Whatever happens, I have plenty to look forward to.