I made it
Saturday I climbed off the sick bed to set a fastest time ever on the 920 metre climb to
O'Reillys
in the Hinterland. I am still trying to figure out just where that sort of form came from, or if it can ever be repeated. The plan had been to meet up with some friends to hike around the
Tooloona
Circuit of
Lamington
National Park. I had allowed plenty of time for the ride up the mountain, but a flat tyre 7km from
Canungra
effectively took care of the extra time I had allowed. Now I had some serious work to do.
I had thought about trying to the 14km gentle climb at the start in "the dog", but decided I wouldn't sustain that for 14km and bailed on that idea. Instead I went for cadence, and DID manage to sustain that. Even then, when I first entered the
rainforest
on the plateau I was still running late. I pulled out the 5 flat km across the plateau quickly, and commenced the final 7km climb actually thinking I could make it on time (not that being five minutes late would be an issue, but this was a matter of pride). Here I just went for consistency, and gained even more time. Now I just had to finish of the short 16% pinch known locally as "Big Bertha". The time I'd made up earlier meant that the pressure was unexpectedly off, and I spun over it in a granny gear. I ultimately made the summit with five minutes to spare.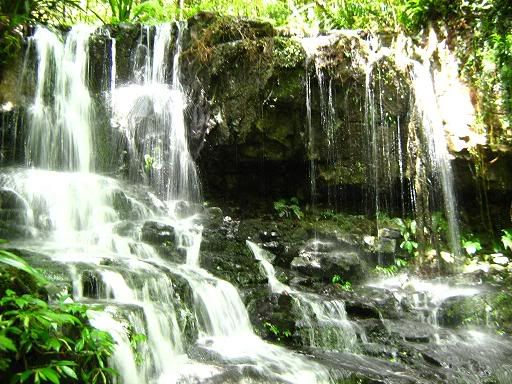 As for the hike itself, the best description I heard all day was "a walk in paradise". I was still on a high after the ride to the start, and led the group to the top of the ridge for the return through the
rainforest
gorge and the waterfalls. The
rainforest
itself is full of all sorts of secrets, and the rain earlier in the week had filled the
watefalls
to capacity.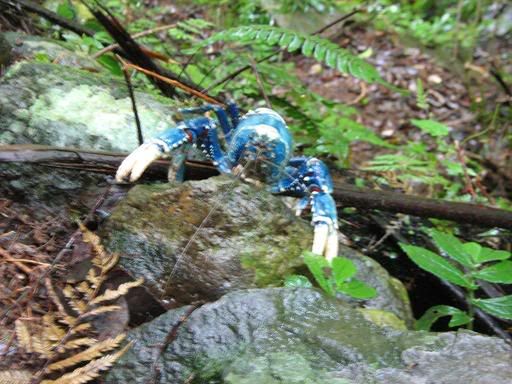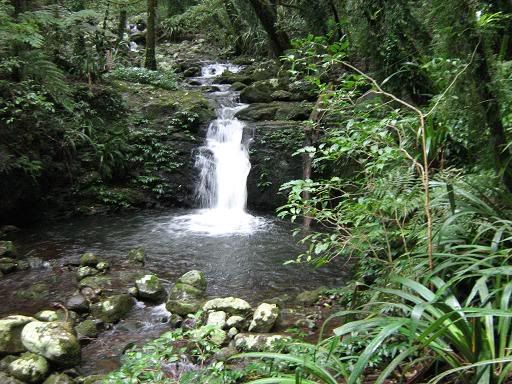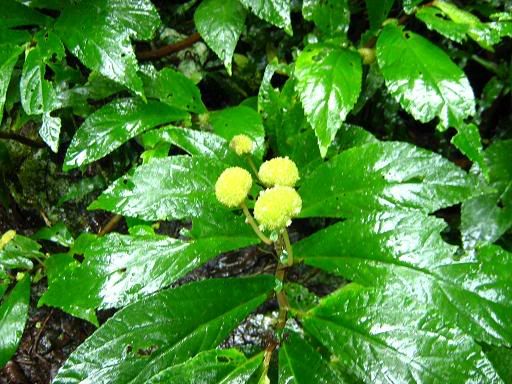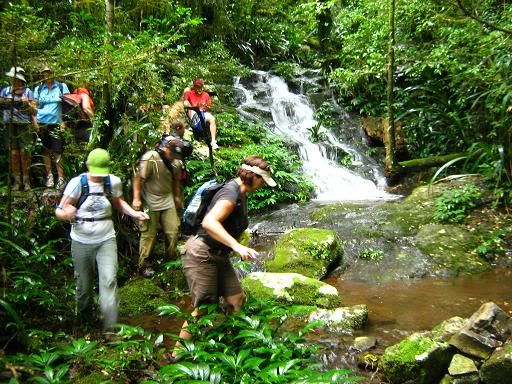 Of course, this volume of water usually means plenty of leeches, and that was the case again today. The good news about that is I'll probably never have to worry about blood clotting or poor circulation in the future. The other thing it meant was treacherous creek crossings, and that I was the only one brave enough to climb the rocks to reach
Elebana
Falls. That was, however, probably the best picture of the day.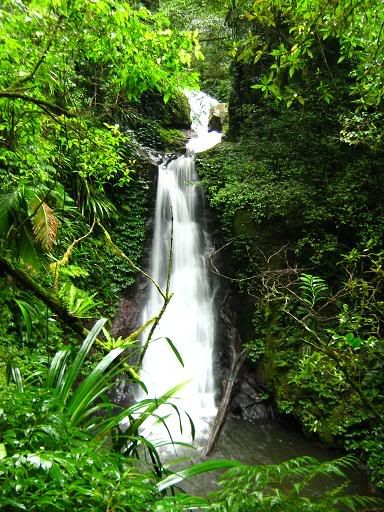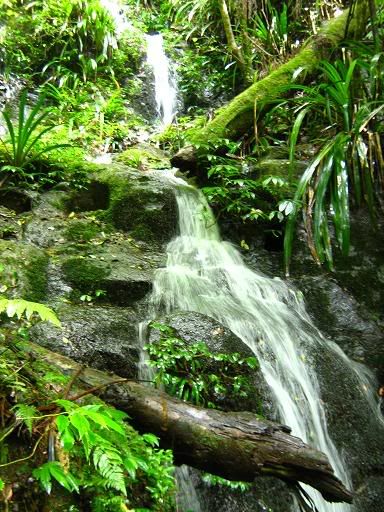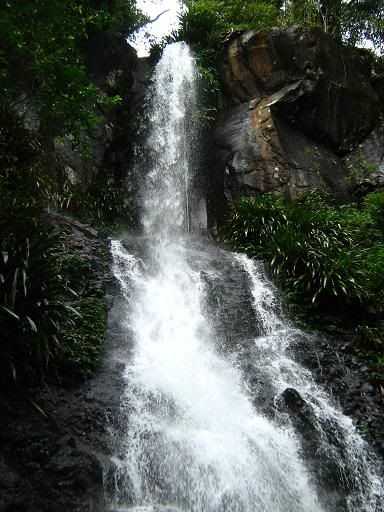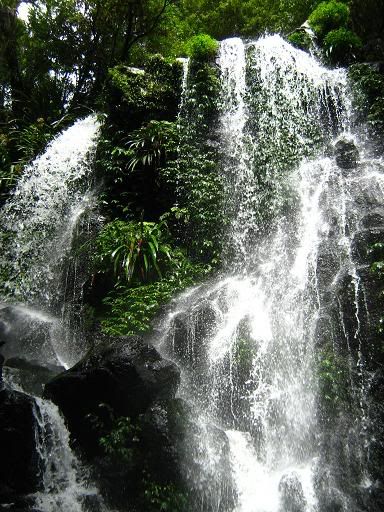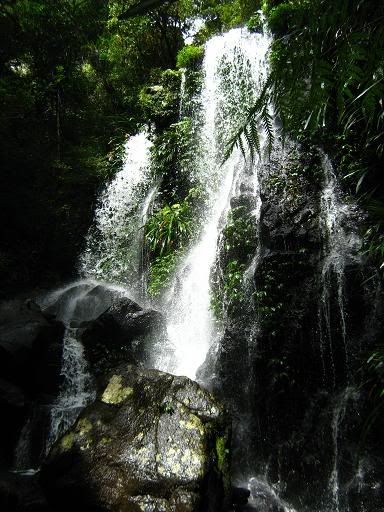 Yet another memorable day. The
rainforest
in the Hinterland seems to become more
vigorous
during the wet season. Hopefully I'll get more time to explore it in the coming months, before the dry hits.