Oh my Darling(ton)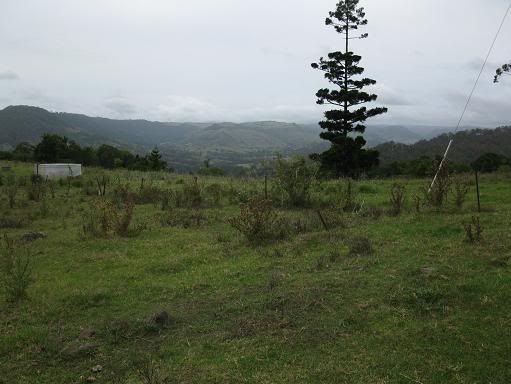 A couple of weeks ago it was brought to my attention that there is a mountain range around here that I haven't actually climbed. Astonishing! Even more astonishing was the fact that I have ridden past the turn off to get there many hundreds of times, without ever taking the road. Earlier this month I decided to rectify the situation.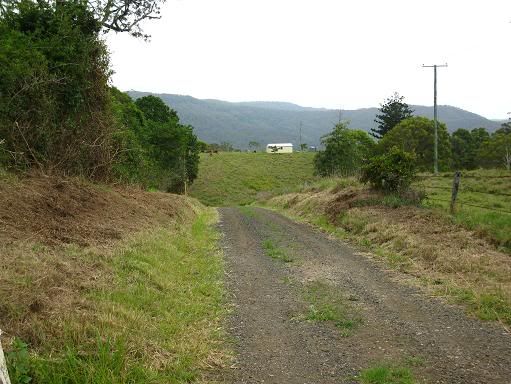 Getting there involved a regulation ride to Canungra, taking a back road out of the town and up the range. Of course, being Canungra, the opening to the climb was mind-buggeringly steep. This wasn't a problem until I hit the dirt section, and some huge corrugations. Looking back in hindsight, perhaps it's just as well that I did this before the recent rain, because this road may well become impassable in the wet. The road flattened momentarily, before opening up into an even steeper climb on narrow, loose gravel. It seemed like a huge effort, but the reward when I reached the plateau at the top was worth the effort, with views opening up in every direction.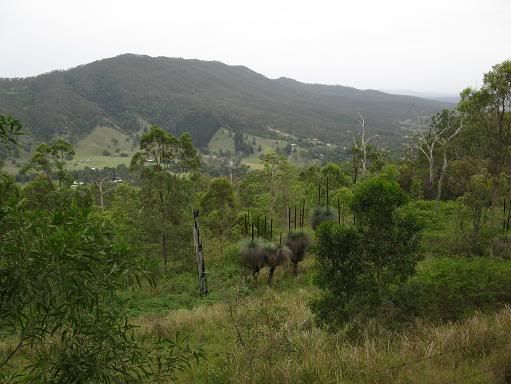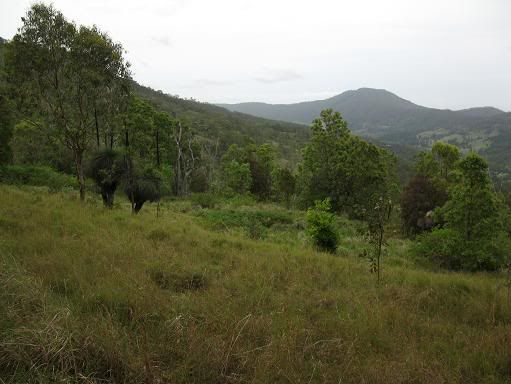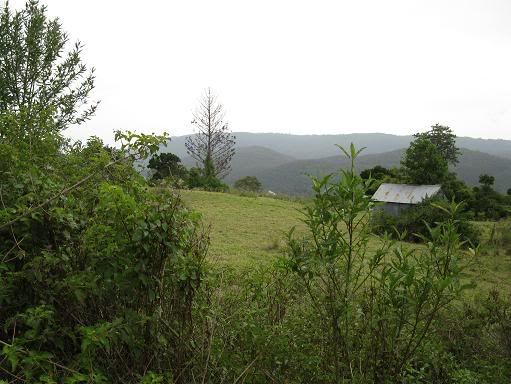 Riding across the top of this range was like stepping back in time 100 years, with the old farm houses, the dirt road and cattle wandering around the paddocks unrestrained. A few times I was glad I didn't wear red after catching the sight of the odd bull among the herd. Of course, anything that goes up has to come down again, albeit reluctantly. The descent back to Canungra on the corrugated dirt road was frightening, and I've never been so glad to return to that town after a ride before.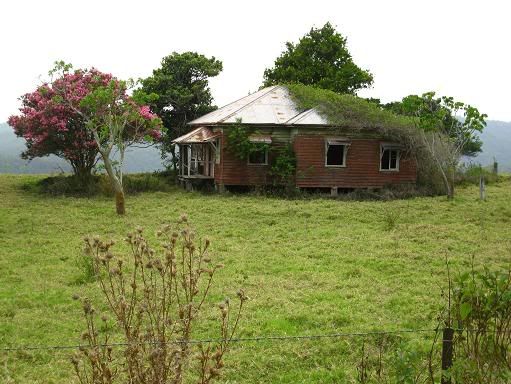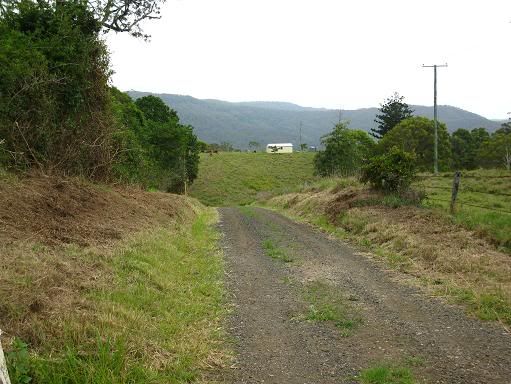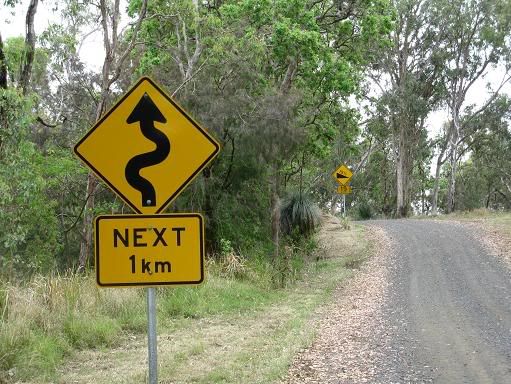 I opted to detour over Beechmont on the way home, another stiff climb, but two mountains in one morning is nothing unusual these days, and I was able to slaughter the climb. The ride across the greenery of the Beechmont Range is always beautiful, and I took my time, trying to delay the descent back to the heat of the coast for as long as possible. It was a great way to cap of a great ride.
For the two people who actually read this blog, I do have some posts to catch up on, but first I have to try to retrieve some pictures from a camera that drowned in the rain of earlier this week. Before that, there is a small matter of a weekend away, starting tomorrow. Bring it on.