A moment of relief...
Martin and I decided on an early morning ride to Springbrook. We actually had quite an enjoyable time on the climb, trying out do each other, before I clinched the KOM points with a late attack right at the summit (of course, I'd already had to stop and wait at Salmon's Saddle, but that's another issue). Springbrook, on the morning of Christmas Eve was delightfully quiet, green and cool.
Purlingbrook Falls: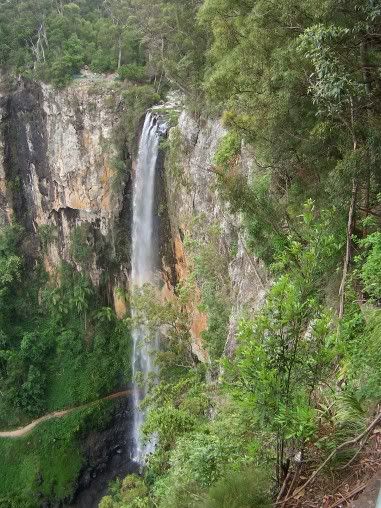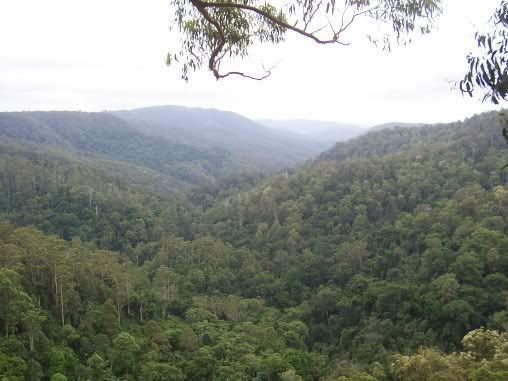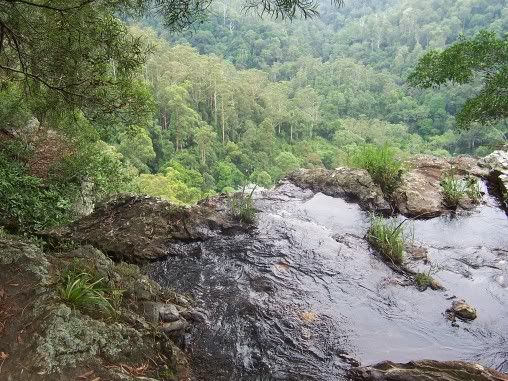 About the only company we had all morning: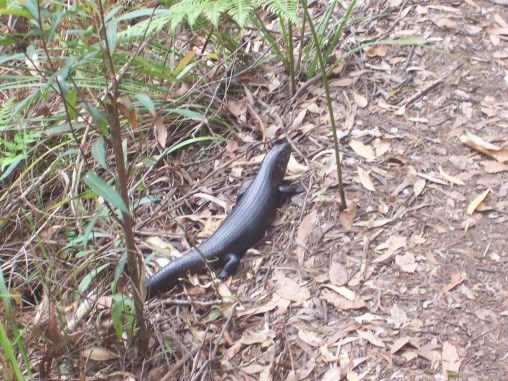 Anyone for a dive into the pool?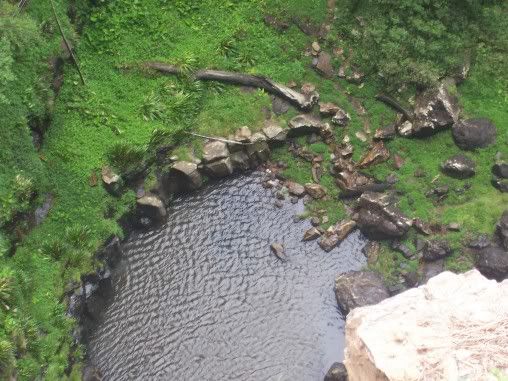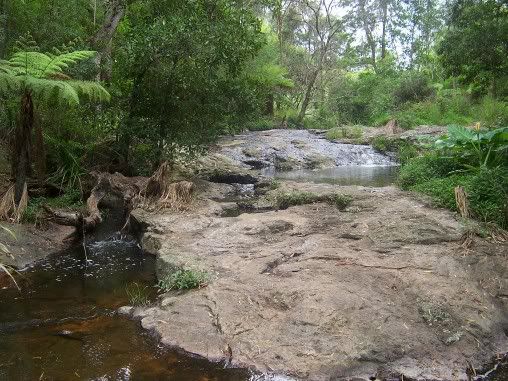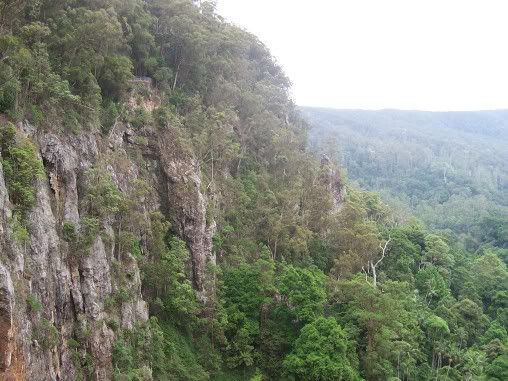 Ahh, bliss. Actually, it was a day of redemption. It was here I had a calamity some months ago (
http://life-cycle.blogspot.com/2004/09/glad-that-ones-over.html
). It really felt good to be back to a place that always feels like home, so many times have I been here.
It's just a shame we had to come home to all the other crap. Let me tell you, last minute shopping for Christmas supplies in the heat of a Gold Coast Summer, next time I go to Springbrook, I'm spending the day up there.