Mountains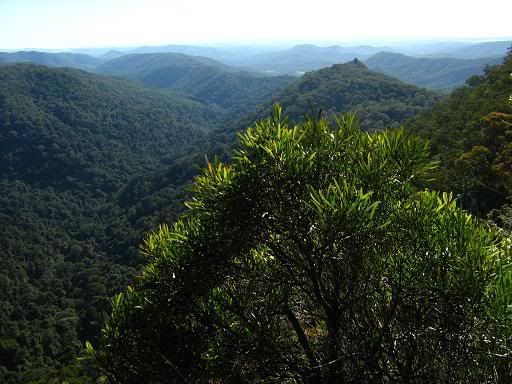 I am convinced that mountains are the greatest thing in the world. For me there is nothing that quite matches the thrill of conquering a big climb, and taking in a spectacular view at the summit, the reward for the hard work. Yet I also find the physical release of taking on the mountain to be rewarding in and of itself too. Then there are also the changing vistas along the climb, the different views offered at different points of a switchback road. Yes, mountains are the greatest thing in the world.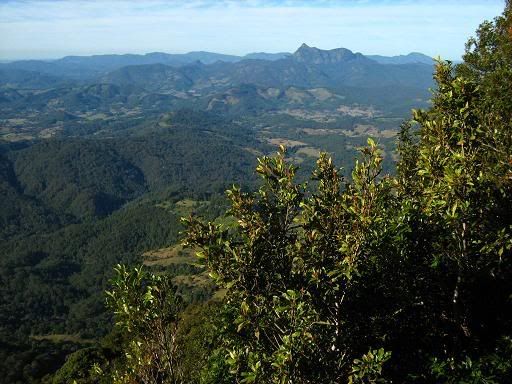 Anyone who caught any of the Tour de France over the last couple of weeks would have marvelled at the spectacular scenery of the Alps, and some of the super-human efforts to climb those passes. While there is nothing in Australia that can really hold a candle to the Alps, I've been making the best of what I had in recent times. The nearest noteworthy climbs in this part of the world are Springbrook (soon to be featured in a magazine article if I have anything to do with it) and Binna Burra. Two climbs very different in character, but equally beautiful in their own way.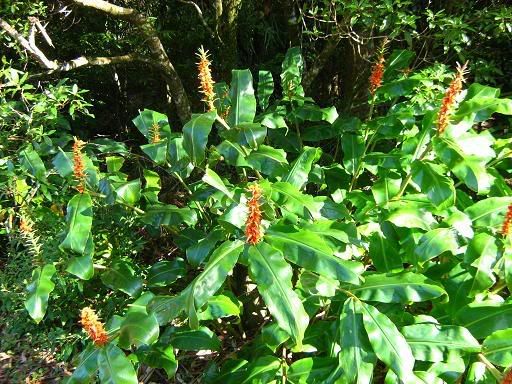 Springbrook is the more direct climb, passing through stunning rainforest, only really offering the views at the summit. Binna Burra on the other hand, is different, climbing steadily onto the Beechmont Range, then rolling across the plateau offering sweeping views in all directions before taking to the rainforest for the final climb. As I said, two beautiful climbs so different in character. There are times when I can't decide between the two, and seek a way to fit both into my schedule. With habits like that, perhaps it's just as well I don't live in the Alps. I probably wouldn't find time for anything else.