Restoring the balance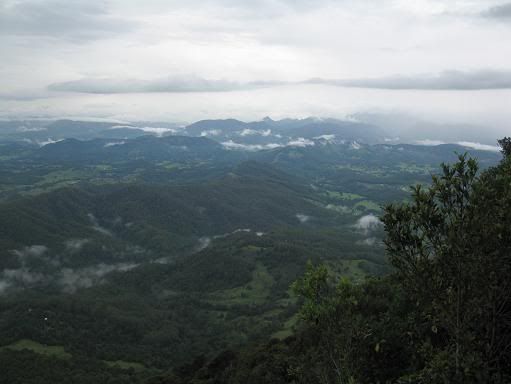 Does anybody in South East Queensland want to know the real reason it has started raining again, after five complete months without it? Some have claimed that it's just that the wet season has started, others have held that a tropical cyclone from Western Australia decided to cross the country instead of just going out to see like they normally do, and consequently gave everyone a good soaking. Other theories have ranged from the sublime to the ridiculous, but how many of you would like to know the REAL reason?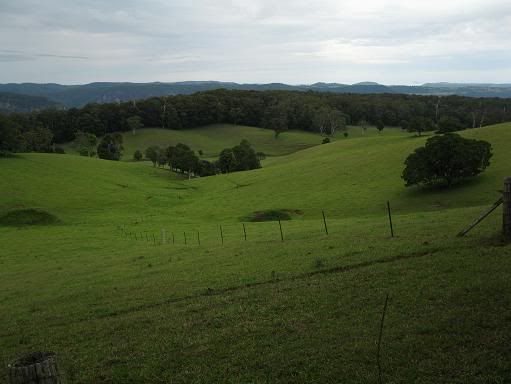 I can reveal that the real reason for the return of the rain is down to me, and only me. Those who have been reading this blog for a while will remember that I had a nasty crash when descending a wet mountain road in July (I can't be bothered to dig up the link, you can search the archives if you want to read about it). Of course, that was the last time it rained here, even if I did get a drenching on the other side of the country in September. So what did I do to make it rain again? I crashed again, of course.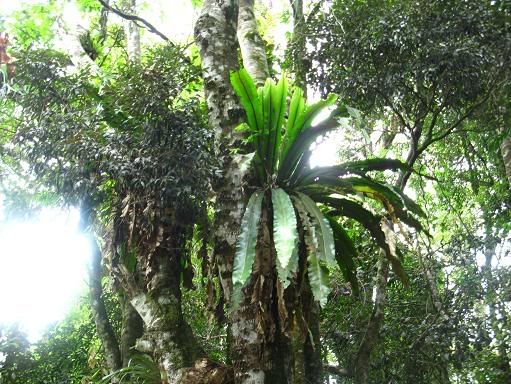 It was while climbing Springbrook, the highest peak in the Gold Coast Hinterland that it happened. I committed the cardinal sin of trying to change gear while pushing up a 15% gradient (instead of just getting into the gear before I hit the hill), causing the chain to slip off, and for some reason, at that moment, I couldn't manage to unclip from the pedals. Of course, the gradient caused the bike to stop and topple over quite quickly, leaving me on the ground. Fortunately this time I wasn't hurt (although I did spill a bit of blood), and was able to get up and slaughter the remainder of the mountain.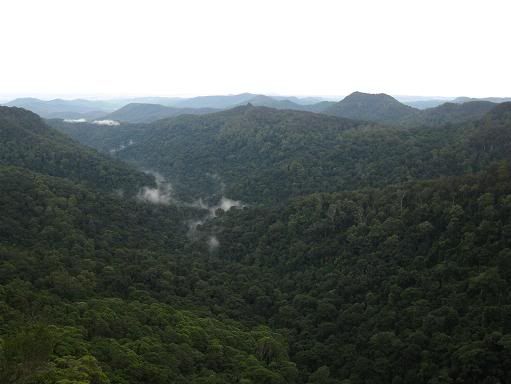 It has barely stopped raining since. In fact, some local flood warnings were issued earlier this week. The farmers can send their cheques to me.