Springing back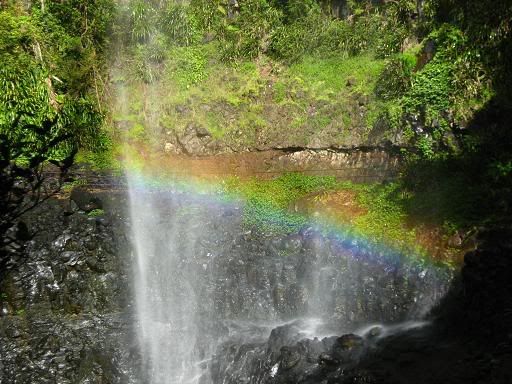 Last weekend was designated as a change of pace. The change was a little more dramatic than I would have liked after picking up a head cold on Sunday, which forced the cancellation of the planned full-moon ride to Binna Burra. Saturday still provided the opportunity to escape to Springbrook for the day. I have a special relationship with that mountain, but on this day I was organising a bushwalk for my local group as an 'alternative' to the Lennox Head weekend that I couldn't make.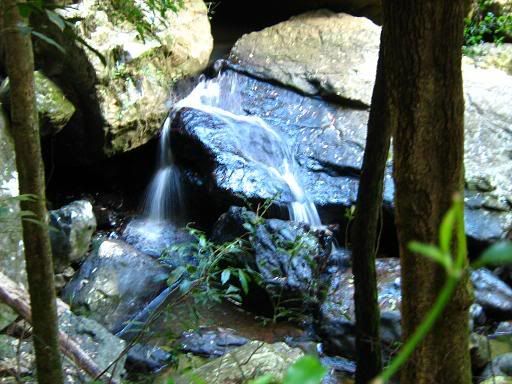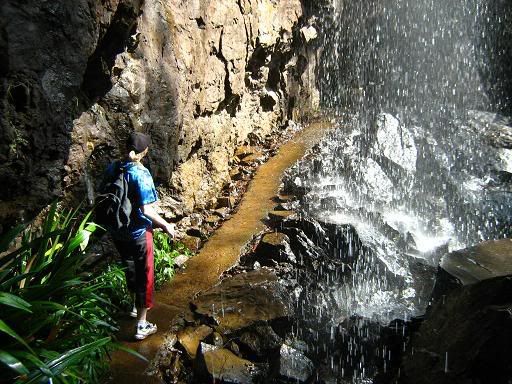 As it was, there were only three of us able to make it after some late cancellations, but it was a memorable day nonetheless. The intention was to walk the Twin Falls circuit before lunch, followed by a trip to Purlingbrook Falls, and Warringa Pool. The storms of earlier in the week didn't bring as much rain as hoped, but there was still some water around, and the drier conditions kept the leeches away.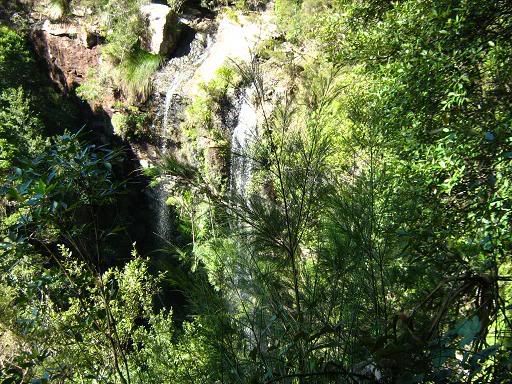 The Twin Falls walk was beautiful as always, but the real interest came 175 metres down the mountain at Purlingbrook Falls. The descent to the base of the falls was lovely as always, but today I was going to be walking out to Warringa Pool for the first time ever. That ultimately passed through some of the prettiest rainforest I've seen in the area, or anywhere else for that matter.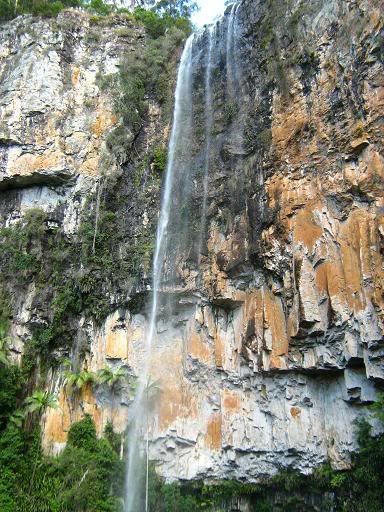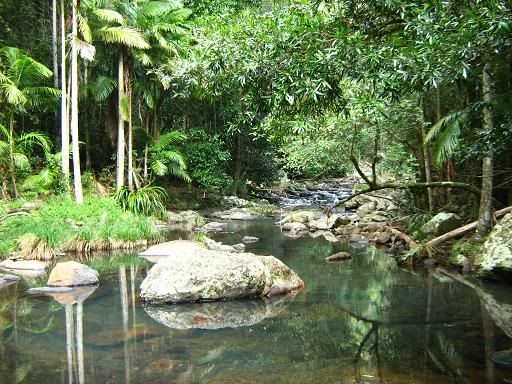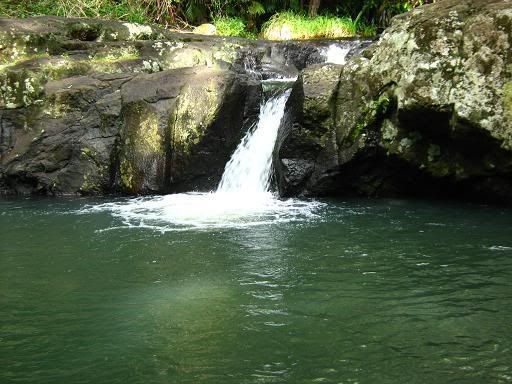 One of the people on this walk had some information about some other walks to explore at the western end of Tallebudgera Valley, which are evidently more interesting than I had anticipated. Apparently the "private property" sign at Mt Cougal Road may not be as "private" as first thought, but I'll give that further consideration later. The day finished with afternoon tea at the Fudge shop, watching the clouds roll in, in preparation for another downpour presumably. It didn't rain on me, but there was a good soaking later that evening apparently.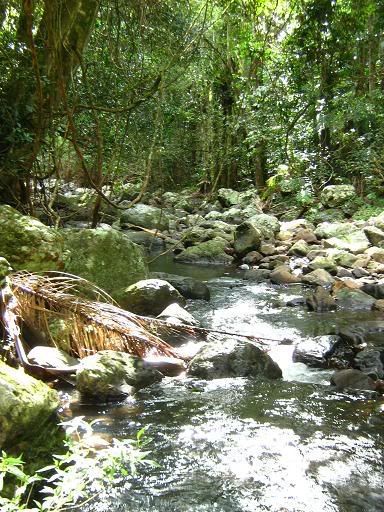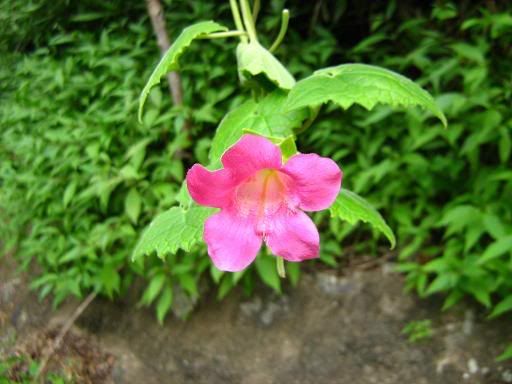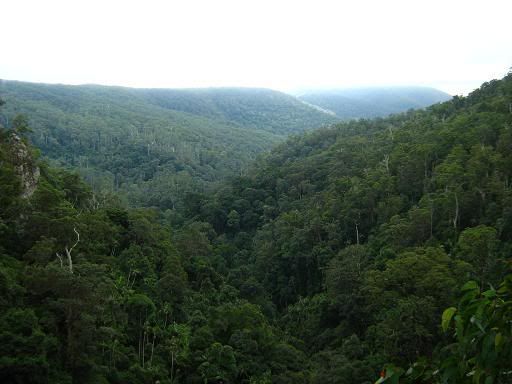 Another memorable day. Now I just need to shake of this head cold in time for Martin and I to go in search of the real Mt Jerusalem this weekend. More on that later.