Spitting singletrack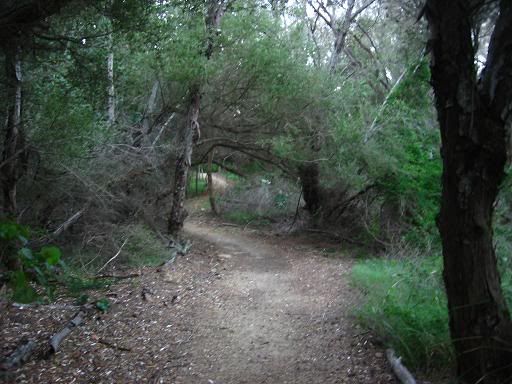 So this morning I decided to get up early and take a quick spin on some of the dirt tracks up at The Spit. I was a little rusty early on, but I soon adjusted. The sand piled up in some sections always makes it interesting. This was actually the first time I'd done this ride in daylight. Fortunately, I made it up there before the pedestrian traffic got heavy enough to be a problem. One thing that always surprises me about riding here is the sheer variety of plant species encountered in such a small area. That, in addition to a couple of coastal vistas gave the the chance to give the camera a final workout before heading to New Zealand on Saturday.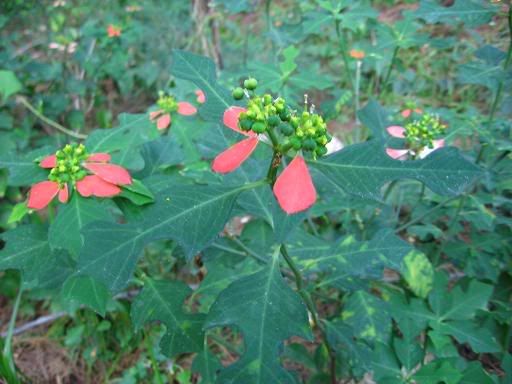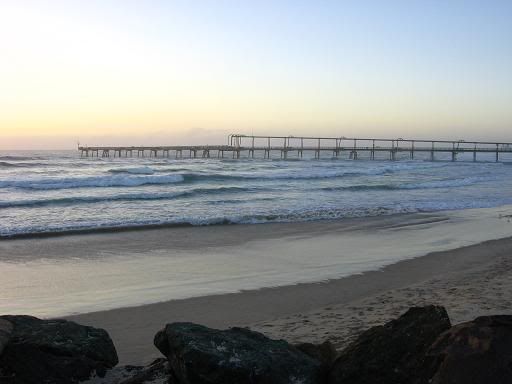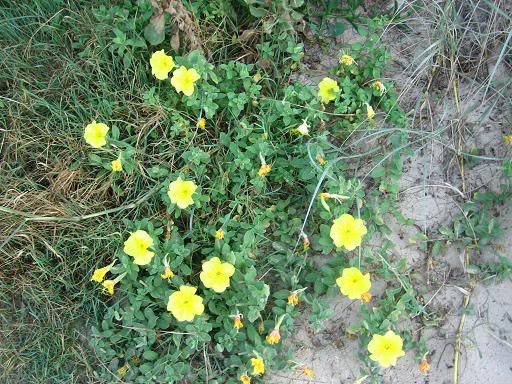 This blog now basically goes on hold for five weeks. I may make the occasional update while I'm away, but I'll be focussing on my
tour journal
with whatever Internet access I encounter in New Zealand. Either way, it promises to be an awesome five weeks.