Back to Beechmont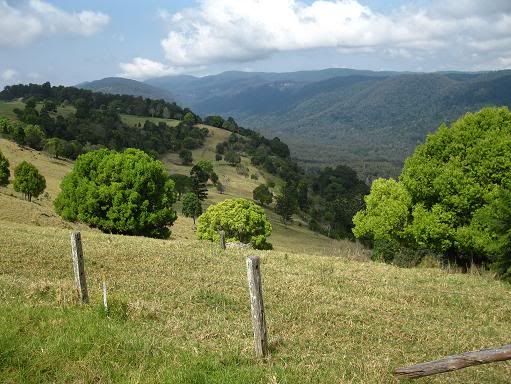 Those who have been following the comments saga in a previous post would be aware that I am now the proud owner of a Salsa Vaya. I picked it up on Saturday and the "test ride" was effectively the 15km jaunt home from Nerang. As many of you would be aware, this will never be sufficient for someone like me, and so I decided to head off on Sunday for a climb to Binna Burra, with a detour on the western spur of the Beechmont range to give me 120km for the day to think about. It was also going to be an interesting test for me, specifically a test of just how much fitness I've regained since my recovery.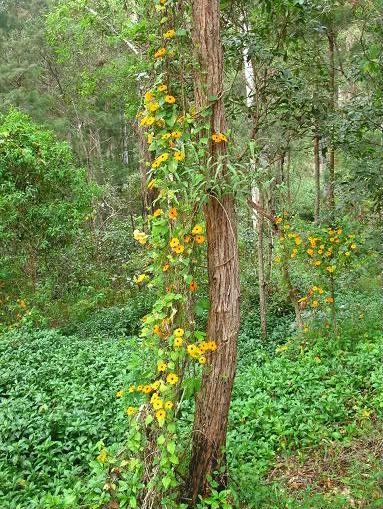 A lovely morning greeted me, and the bike was certainly a lovely ride. The main improvement I've noticed is how much better equipped this machine seems to be in headwinds than anything I've owned before. With the constant barrage of Northerlies that seems to define this time of year, that was going to be tested almost right away. Of more interest was the climb of the Beechmont Range, the 7km stretch leading to Lower Beechmont. The lighter weight of the new bike certainly made the climbing easier, but I haven't yet fully recovered my stamina. Nevertheless, even when I tired, I was still able to gain height at quite an acceptable pace.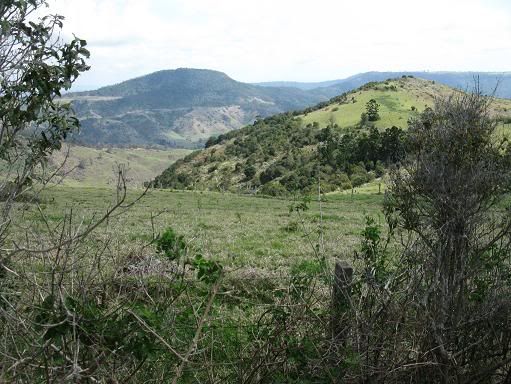 The final assault of Mt Roberts on the lead up to Binna Burra was always going to tell me a lot, with it's 13% gradients. As it happened, I seemed to get over it more comfortably than I had been expecting. To do it with a full touring load might have been a different test, but I have some ideas there as well. As it was, I was quite happy with the way things went. The descent wasn't nearly as scary as I had been expecting either, I guess there's something in those disc brakes after all. Now it was time for the Beechmont detour.
This is one stretch of road that I really enjoy -- despite the fact that it's basically an "out and back" ride, I never tire of the views over the valleys to the west. This area here, too, has it's climbing challenges, with the road dipping to under 500 metres in height, before climbing up to 600, before dropping back to 500, then you have to turn around and do it all again. Once more, the bike coped very well, and surprisingly, so did I -- even if a local magpie wasn't very impressed.
After this I descended the stretch from Lower Beechmont (a little quicker than I have for some time), and took the hilly route home through Gilston. Even though the temperature was very hot as I got closer to sea level, I did enjoy this stretch. Even the roadwork that has become a long-term welfare project didn't trouble me that much. The impressive thing is that even though I was tiring, I still seemed to be able to sustain a reasonable pace on this bike, something I haven't always been able to do in the past. I was soon home, with time to reflect on what was a very successful test ride, and a rather rewarding morning over all. Assuming I don't encounter any more red light runners, I can see myself keeping this bike for a long time.