Darts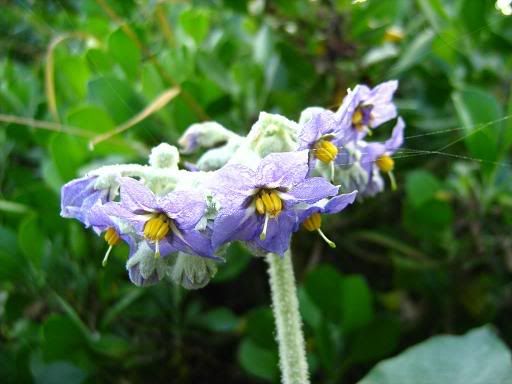 For those who missed me on the weekend (there was at least one message on my phone) I have taken advantage of a local long weekend to indulge in my passion for cycle touring. I have seen spectacular coastal scenery, a big waterfall, mountains and rainforests over the course of three days. I'll write up a report and upload some pictures when I get around to sorting through the 102 that I snapped between Friday and Sunday.
There was, however, one interesting observation on Friday morning. Tweed Heads is the Gold Coast suburb most notorious for being the place where the dead are buried *above* the ground (if you ever visit, you'll know what I mean). It became apparent, however, that Tweed Heads is now looking to make a name for itself in the off-beat sport of Darts. Evidently they think they have some talent, and have gone to the trouble of setting up a giant dartboard in the form of a billboard with a picture of Shannon Noll on it.
Pity I didn't think to bring any darts myself.