Tunnel vision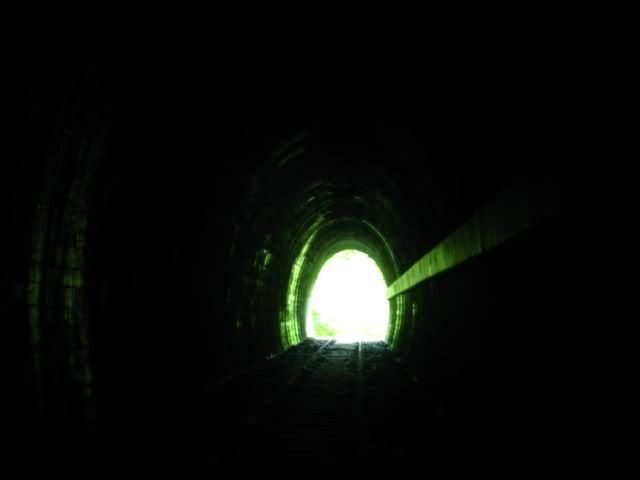 This is actually a relatively ancient post, but one that I've not got around to writing up, so I'm doing it now. A while ago, Martin and I decided to finally explore the infamous Burringbar Tunnel, which, despite the name, is better approached from Stokers Siding these days. I had been there before, but that was before the legendary downpour of 2010, and thus I had considered the possibility that things could be totally different this time. I was proven right.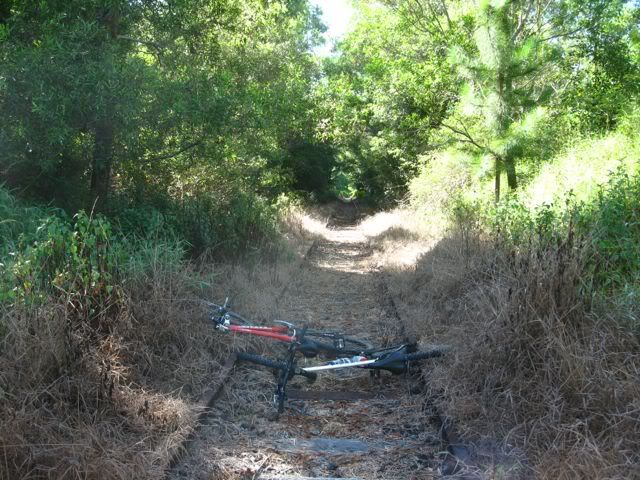 The early part of the ride through Urliup, Murwillumbah and toward Stokers Siding was elementary enough, although it took me a while to adjust to the ride along the old railway line (literally) on a bike with really crappy suspension. Martin, of course, took to that section like a champion. The glow worms at the tunnel itself were spectacular as always. I haven't had as many night rides as usual over the last six to nine months, which has, of course, meant fewer glow worm encounters.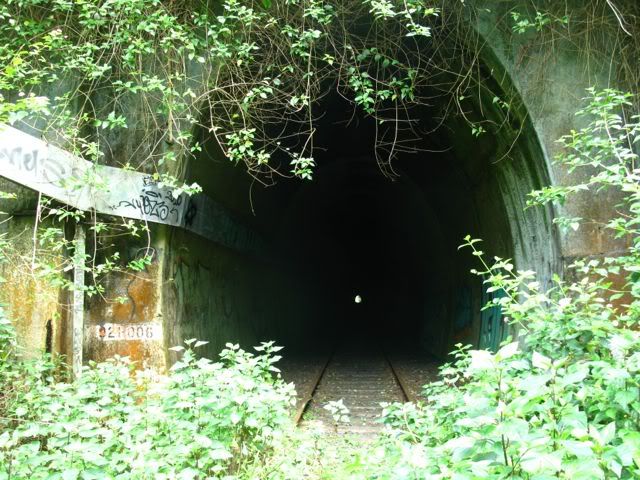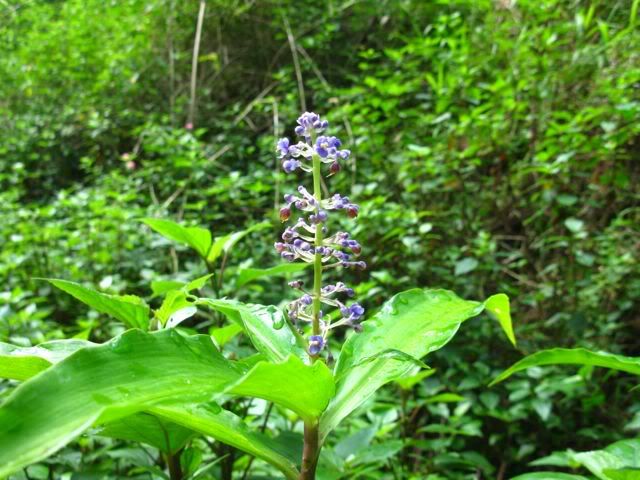 It was after the tunnel that my earlier prediction came back to haunt us. Last time I was here, the section to the south after the tunnel was actually easier to ride due to a slight downhill gradient, but as I said, that was *before* the legendary downpour of 2010. This time, the track was completely overgrown. Being brave or maybe just stupid, we decided to trek through it, knowing full well there would be plenty of spiky lantana among it. I managed to obtain a rather memorable cut on my calf when one particular vine wrapped itself around particularly effectively.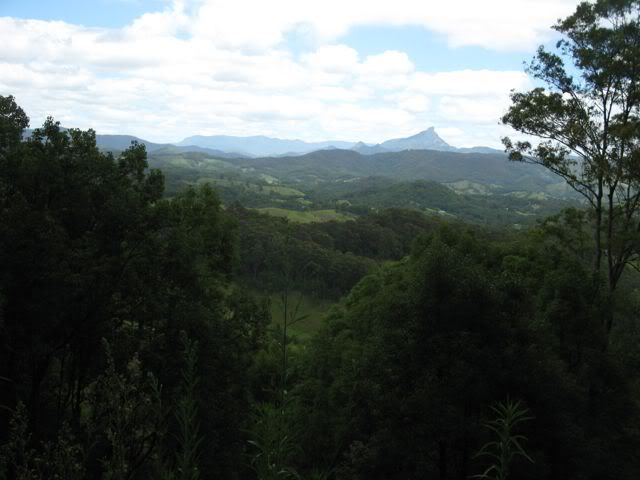 Only an idiot would think a cut on the leg would stop me after last year's injuries. Besides, now the fun part of the ride was coming up, on the old fire trail over the very top of the Burringbar Range (the one that's almost twice the height of the "pass" on the main road). Things never really got as interesting or scary as they had on the old rail line, but the scenery was probably much prettier.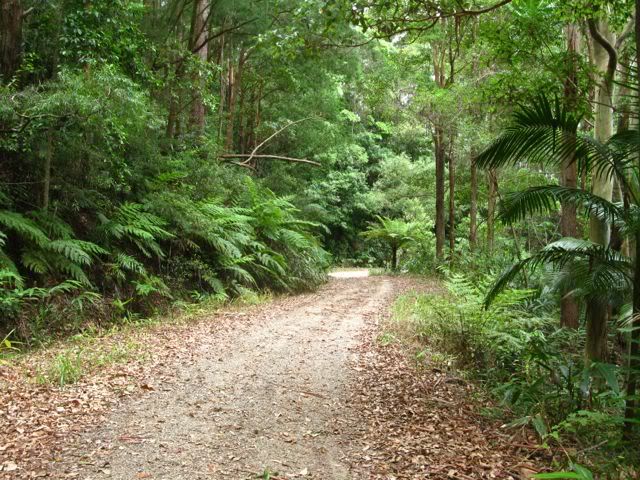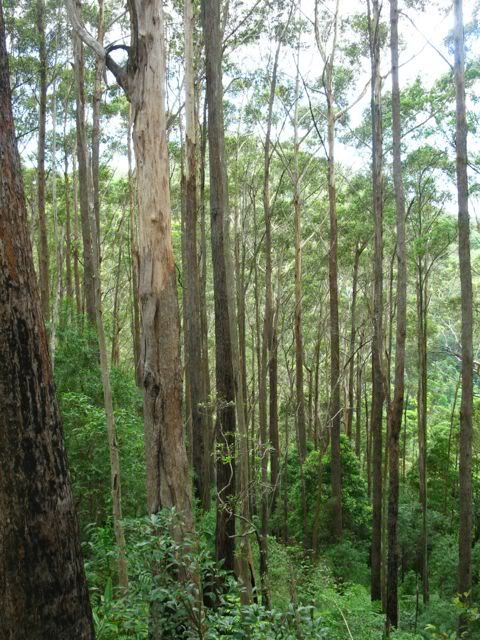 Beyond that, there is little to tell. We were both in agreement that now the section along the old rail line was in the "it's done, never to do again" category. Of course, I'll probably change my mind, but the few minor but annoying tweaks my lantana-inspired broken skin was giving me on the final climb over Tomewin may tell a different story. The one quandary that remains is how I can include the forestry section over the Burringbar Range into a longer MTB epic. I suppose the next item on that particular agenda will be exploring the possible connection between Burringbar and Mt Jerusalem to the west. I really should set aside a day next winter (the dry season) to do just that.