K.O.M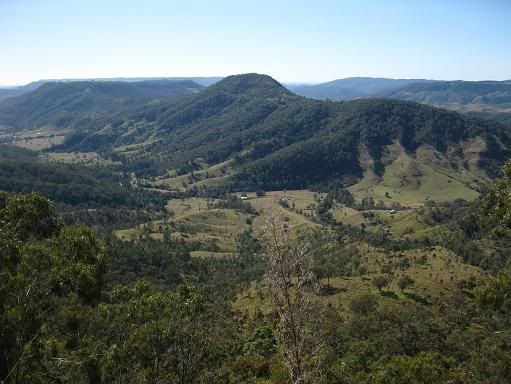 It's my blog and I'll gratuitously post pictures from bike rides if I want to. These were actually from a ride a few weeks ago, but I didn't get around to posting a ride report at the time. Now that I'm trying to get confidence and motivation back after a couple of nasty crashes, it seems like an opportune time to post them now. This particular ride involved a 175km trek through the Gold Coast Hinterland with two major climbs, O'Reillys and Beechmont.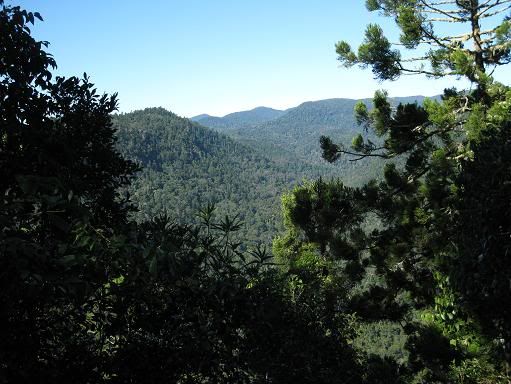 O'Reillys is actually quite unusual for Queensland in that it actually experiences winter. On this particular day, I'm fairly certain the temperature on that particular mountain wouldn't have reached 10 degrees C during the entire day -- despite the bright sunshine. It's also one of my favourite all time climbs on three continents. The switchback road with the steady gradient switches sides of the mountain, offering different views around every corner and oozing character. The higher parts pass through dense world-heritage-listed rainforest.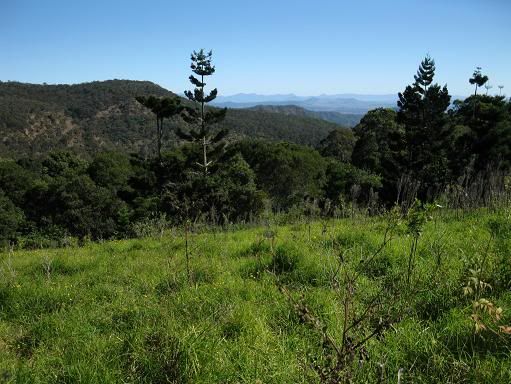 The descent can be treacherous in wet weather, but on this day that was never going to be a problem. I did, however, manage to pick up a flat tyre in the Canungra valley below, which delayed me from reaching the other climb, the western approach to the Beechmont Range. The gentle scenery at the bottom of the valley gives no indication of what is to come on this climb, and it's long stretches of double-figure gradients. This climb isn't so bad in isolation, but in the latter sections of a long ride with O'Reillys already in your legs, it becomes difficult. Was I especially fatigued this day after a flat tyre? Hardly, but this climb always seems to take a lot out of me.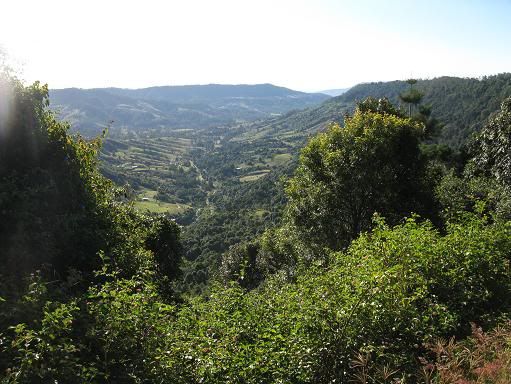 The rewards come at the top of the range, sweeping views first of the ranges to the west, then after passing through Beechmont village and switching to the other side of the range, the views over Numinbah Valley, Springbrook, Horseshoe falls (after solid rain) and the coast. I was back in the mountain air, and the cooler temperatures helped me recover quickly from the climb. I probably didn't need to stop at the store at Lower Beechmont village, which is followed by a 7km descent, but I had made a promise to myself.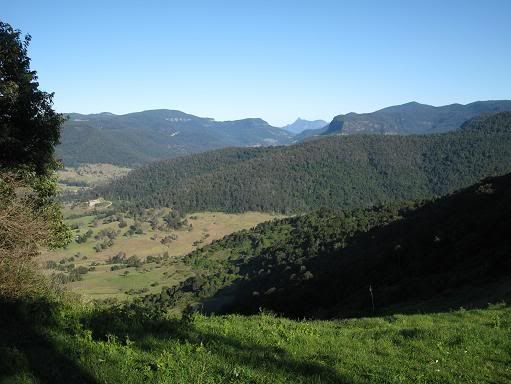 The promise kept, I headed for the descent, and the ups and downs of Gilston before returning to the coast, knowing that I had to recuperate quickly to take some friends out to Dickfos falls the next day. I still had a good couple of hours to savour this ride, however, and after the crash five days later, I had even longer to savour it.