Summer has returned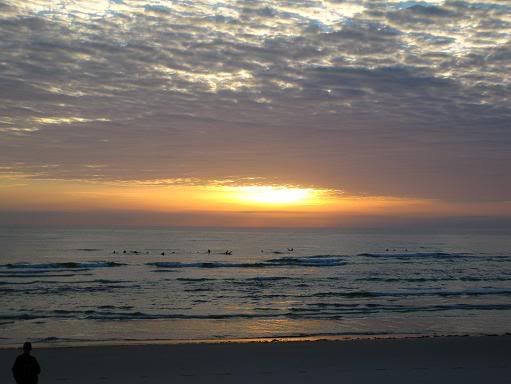 This week summer has returned, and will probably hang around for another eight months or so. Sunday's ride hit 33 degrees C, despite the fact that it's supposed to "officially" be "winter". I had set out on a ride through the northern end of the Tweed Valley, culminating in a steep climb on dirt up a mountain behind Mt Warning. In truth, this mountain climb would be the most pleasant part of the day, passing through rainforest sprinkled with spring flowers.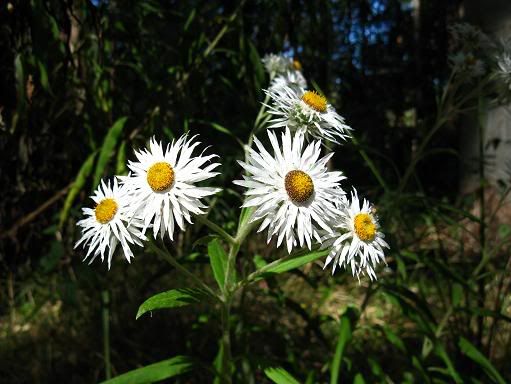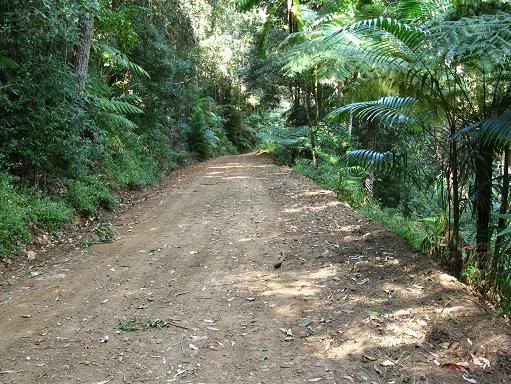 It was interesting to note that both this road and Urliup road (the other dirt road) have been 'upgraded' in preparation for an "off-road" rally around the Tweed Valley. My understanding of these events is that they are somehow supposed to be run in 'extreme' conditions, yet these dirt roads (apart from the uphill grind on Tyalgum Ridge Road) could have easily been ridden on a road bike, so many times have they been graded. I guess the risk of law suits is a bigger concern than the integrity of a car rally.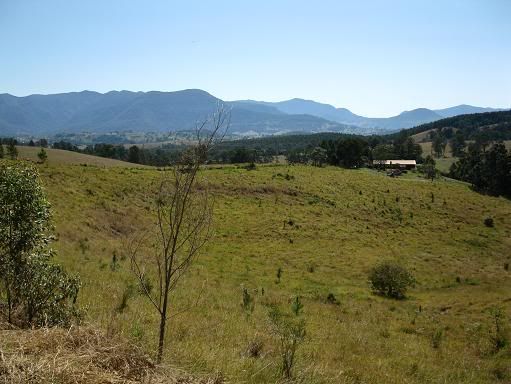 For my part, I descended Condowie road a little faster than usual on the smoother surface, then returned to Tyalgum through the rolling hills. Reaching the bottom of the valley gave me a good blast of hot northerly wind, and I realised the remainder of the day was going to be difficult. I even canned the detour out along Pinnacle Road because I figured I would need more time to get home. I was right, too. I crested the two hills out of Tyalgum, but totally ran out of legs shortly after passing the village of Chillingham, and I still had one more major climb to come.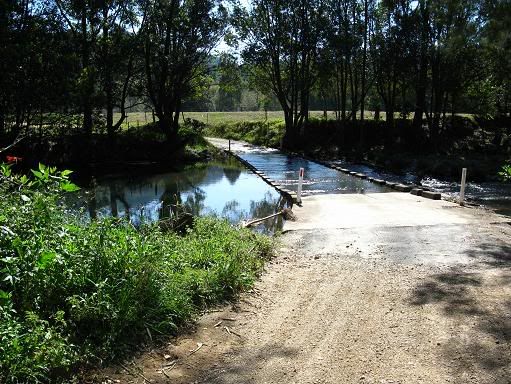 I detoured on Chilcott's Road, figuring it would be my last chance for a while to ride across a flooded creek (it hasn't actually rained in these parts for around two months), then continued along my way. I managed to get absolutely hammered by the hot north-easterly winds in the canefields near Murwillumbah, and my speed even dropped to 18km/h on the flat at one point! I made it to the climb of Tomewin, which actually provided some relief -- even if I rode the 6km climb a full seven minutes slower than two weeks ago in cooler temperatures. Even the ride up the coastal strip at the end was slow in the wind and the heat. One hopes the performance in the heat might improve as I adjust to it.
* * * * * *
In the coming weeks I have bigger fish to fry. This weekend is a long weekend in this part of the world, meaning another bike tour. This weekend I'm looking at three days in the Byron Hinterland, and the following weekend I fly to Perth for three weeks in Western Australia. So much riding to do and so little time!