After the falls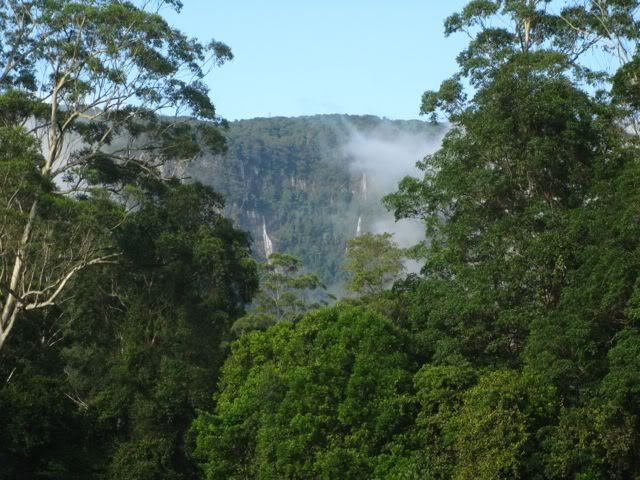 Things don't always go the way they should. I had originally planned to take some friends up to Lamington National Park for a day exploring one of the greatest one day hikes in Australia. Some absolutely drenching rain over the last few days put paid to that idea -- I've since been told that Beechmont Road is currently closed due to a landslide. This meant altered plans, which, in today's case, meant a trip through Tallebudgera and Currumbin Valleys, which are often spectacular after heavy downpours. Today wouldn't disappoint.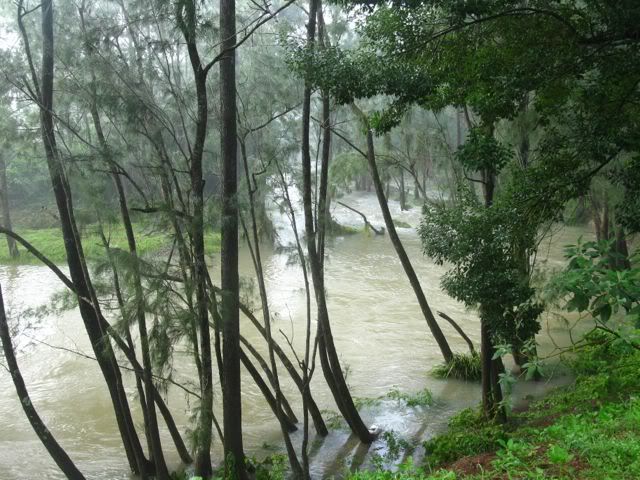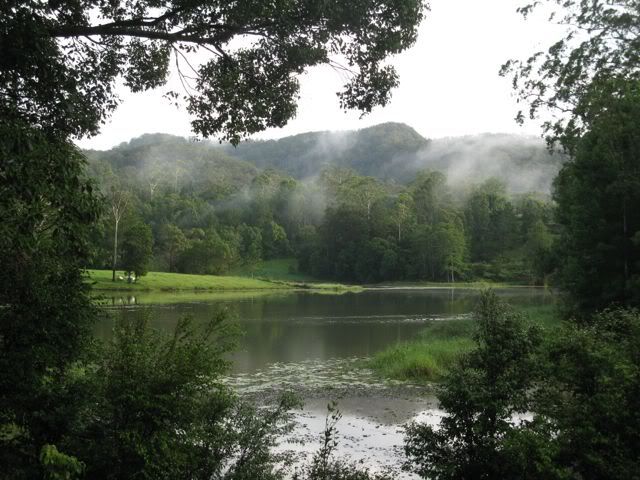 Initially it was off through Tally Valley, simply because it's the closest. Tallebudgera Creek was obviously swollen by the rain, but it was amazing to note just how much higher the creek had been (judging by the debris) just 24 hours earlier. I think the source of this stream is somewhere on Springbrook, where they had 20 inches of rain in two days, but the water definitely ran off quickly. It's also a chance to reflect on the contradiction, the rain that gives life to places like this can also be extremely destructive when the mood takes it. It can also create things that mightn't be here otherwise.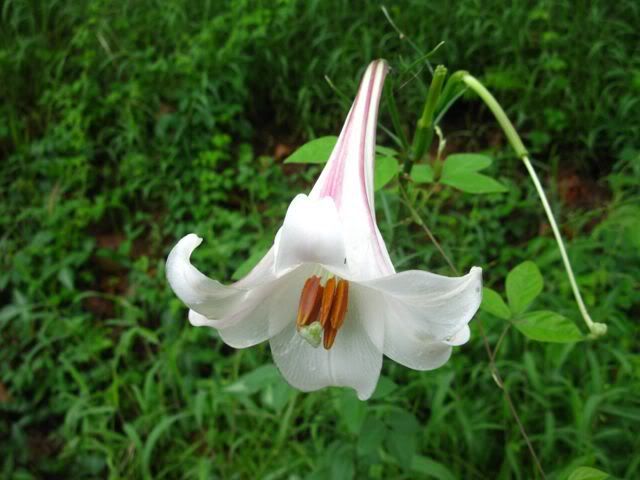 Next in line was Currumbin Valley, after the short climb over Ducats Road, and the insane descent of Trees Road. Here, things were slightly different. The cloud that had remained through the previous night was now burning off, although there were still a couple of random waterfalls remaining to offer a reminder of what had happened. I had planned to visit Cougals Cascades at the end of the road, to really see what the rain had done here, but a road closure at a flooded causeway put paid to that. This was hardly surprising, as Tallebudgera Valley had also been flooded near the top of the valley at a causeway, so I guess I just have to make do with what I was able to find here.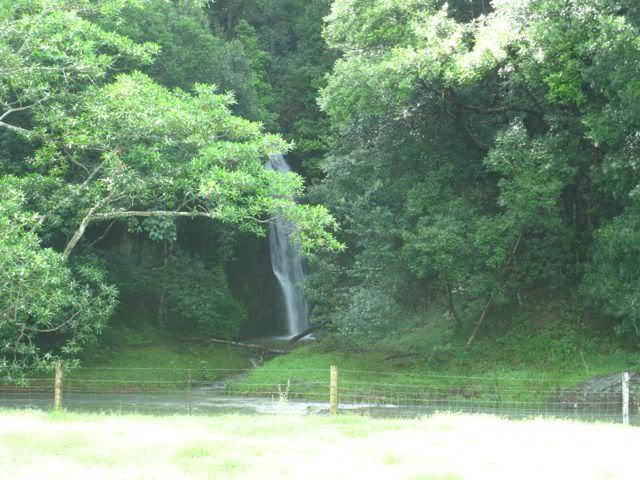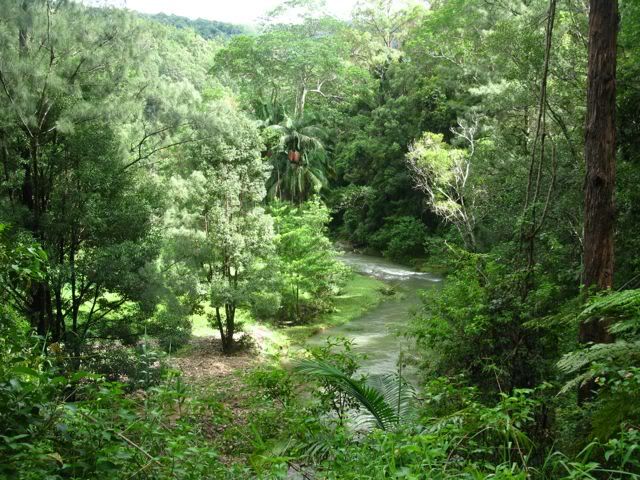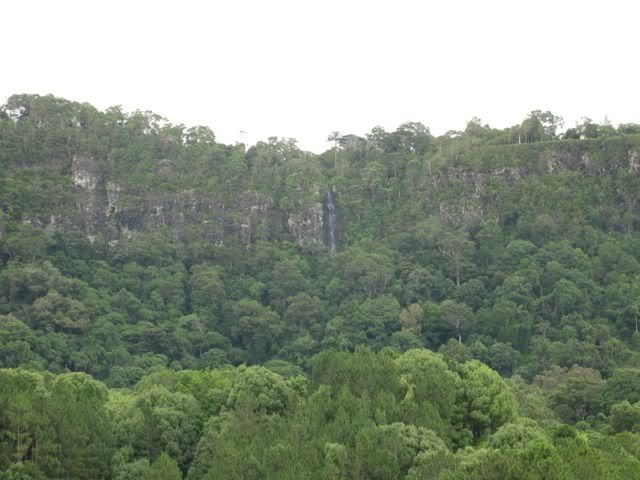 I have no idea what I'll be doing this weekend, as this flooding (which I understand has closed off at least three of my regular mountain climbs) has really left things up in the air. Even my football hooligan duties for Gold Coast United are under threat of postponement as I type this. I'm sure I'll find something worth doing, however.