A day of realisations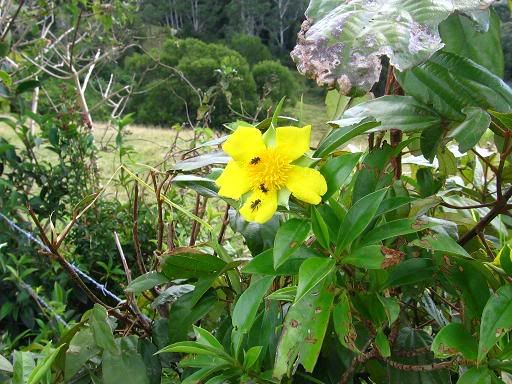 Sunday turned out to be a memorable ride for a lot of reasons. The Glasshouse mountains were spectacular as always.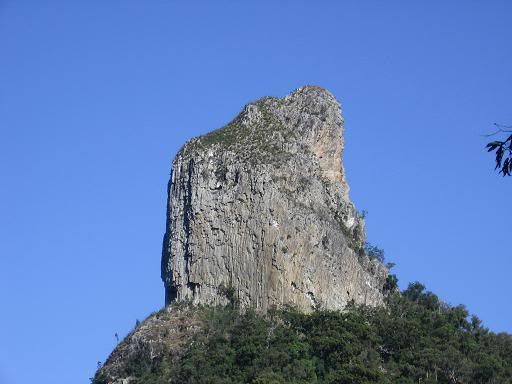 I discovered a new route from Peachester to Maleny over Bald Knob (this may be an even prettier climb than Mt Lindesay).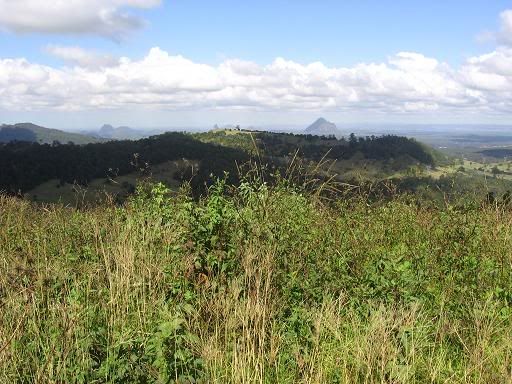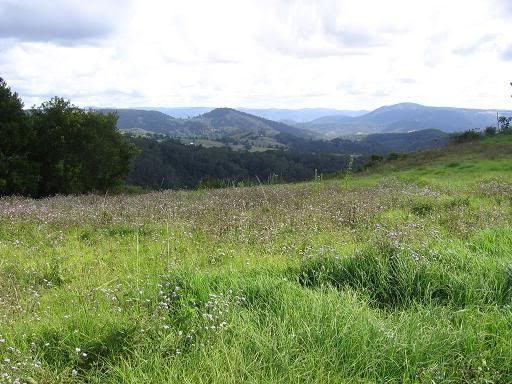 There was the brutal climb over Obi Obi to a great view near Mapleton Falls (not a lot of water over the falls, but who cares?).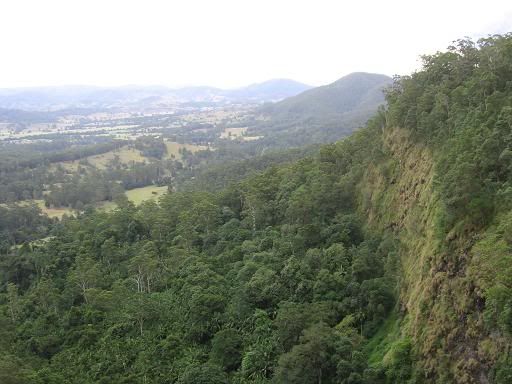 There was a spectacular descent on dirt through a beautiful forest into the Obi Obi Gorge to begin with.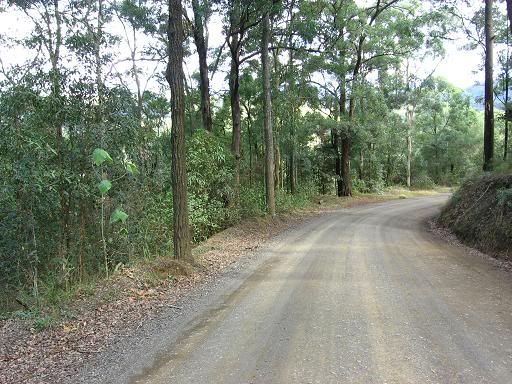 There was even a new, out of the way spot which I might just turn into a lunch stop next time I'm in the area.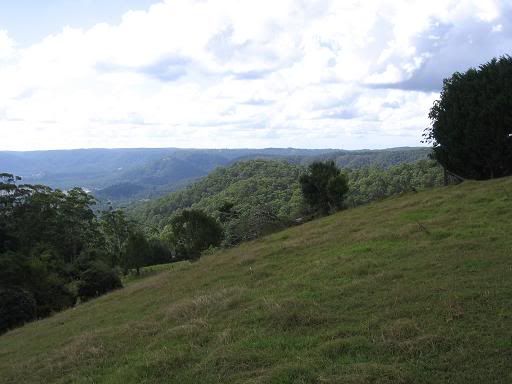 All that was "missing" were a few extra kilometres to turn the ride into a "century (that would be 100 miles as opposed to 100km). However, as I was standing on the Blackall Range watching the awesome light show provided by an approaching thunderstorm, I came to a realisation. I have been obsessing over mileage too much in recent times. To be frank, who really cares if a ride like this is a century or not? Is it really that important? Sure, I'll probably lose three places in the "contest" over at bikejoural.com, but so what? It's the scenery that will bring me back here next time around, not the mileage. It's the scenery that I will remember from this ride, the distance is something that I will have to look up should I ever think it is relevant in any way (unlikely).

With that, I descended to Nambour just in time for the 2.30pm train home, feeling rather satisfied.