Tosspot of the week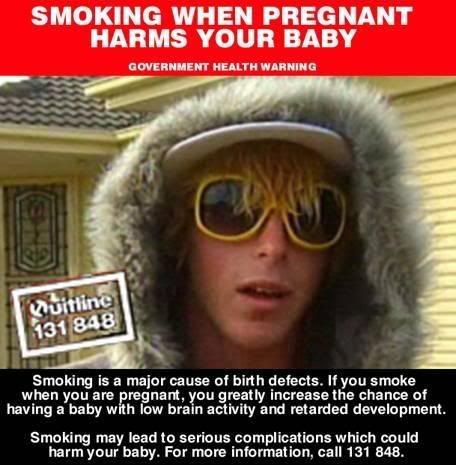 It's that time of the year again. There was some silly car race in Sufferer's Parasite last weekend, and as a result,
hoons
will now spend the next four weeks trying to wreck the Gold Coast, and the road toll will rise in the manner that that the stock market wishes it could right now. One idiot yesterday morning making an illegal turn across two lanes of traffic, I'm not entirely sure how he survived that one, he still got owned in the gridlock either way. Another idiot charging straight into a gridlocked roundabout ("traffic circle" to those in North America), it's probably a real shame that this idiot survived. How is it that someone who is so intrinsically stupid that they could suffer a black eye from being punched in the mouth even manages to get through day to day life? Wonders will never cease.
Still, it gave me enough aggro to slaughter Mt
Nimmel
last night in a manner that I hadn't previously managed. Interestingly, there's something about those narrow mountain roads that tends to scare off the idiots -- or maybe the rumours about bodies lying in those ravines really are true. Either way, the mountains are going to be my desired hang out this weekend.
* * * * *
In other news, I'm flying out to New Zealand to commence my annual tour in a week or so. My journal for that trip is already online
here
, even if it is a little bare right now. Hopefully I'll get time to add a few things to it over the next week or so. I won't bother trying to put my excitement for that trip into words because right now, there just aren't words to describe it.